Submitted by Chris McInnes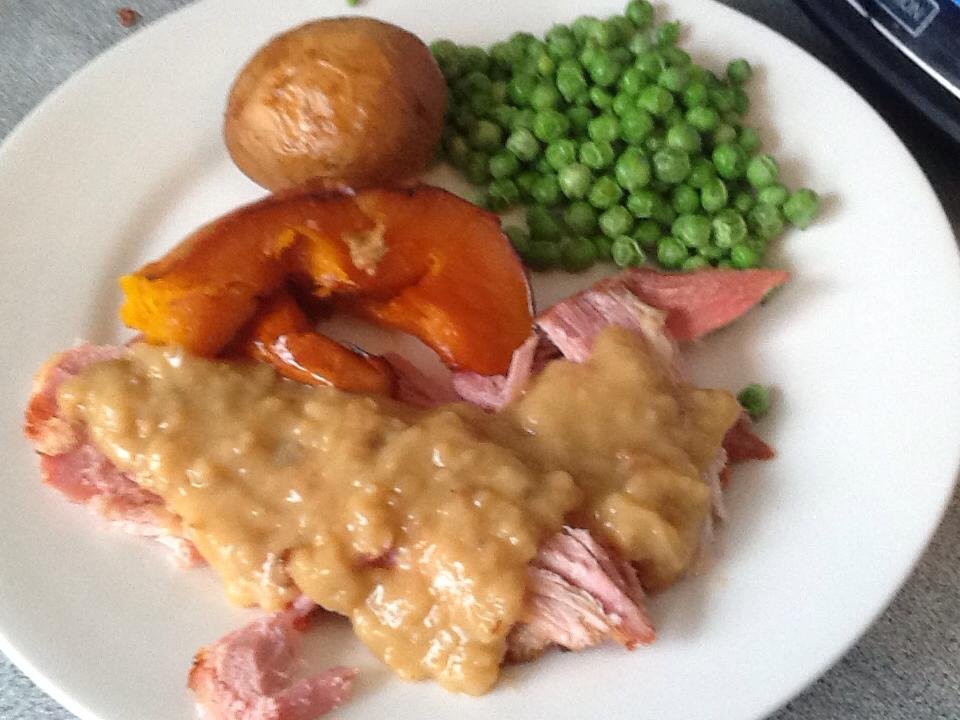 Pickled pork
Ingredients
1 cup pineapple juice

pickled pork

Vegetables to roast
Instructions
Place 1 cup pineapple juice and piece of pickled pork on a bed of vegetables

Cook for 6hrs on low

When meat and veg is cooked place in the oven to crisp.

If the pork has crackle this will brown nicely.

You can use some of the juice for gravy but it may be too salty to use all the juice.