Submitted by KERRY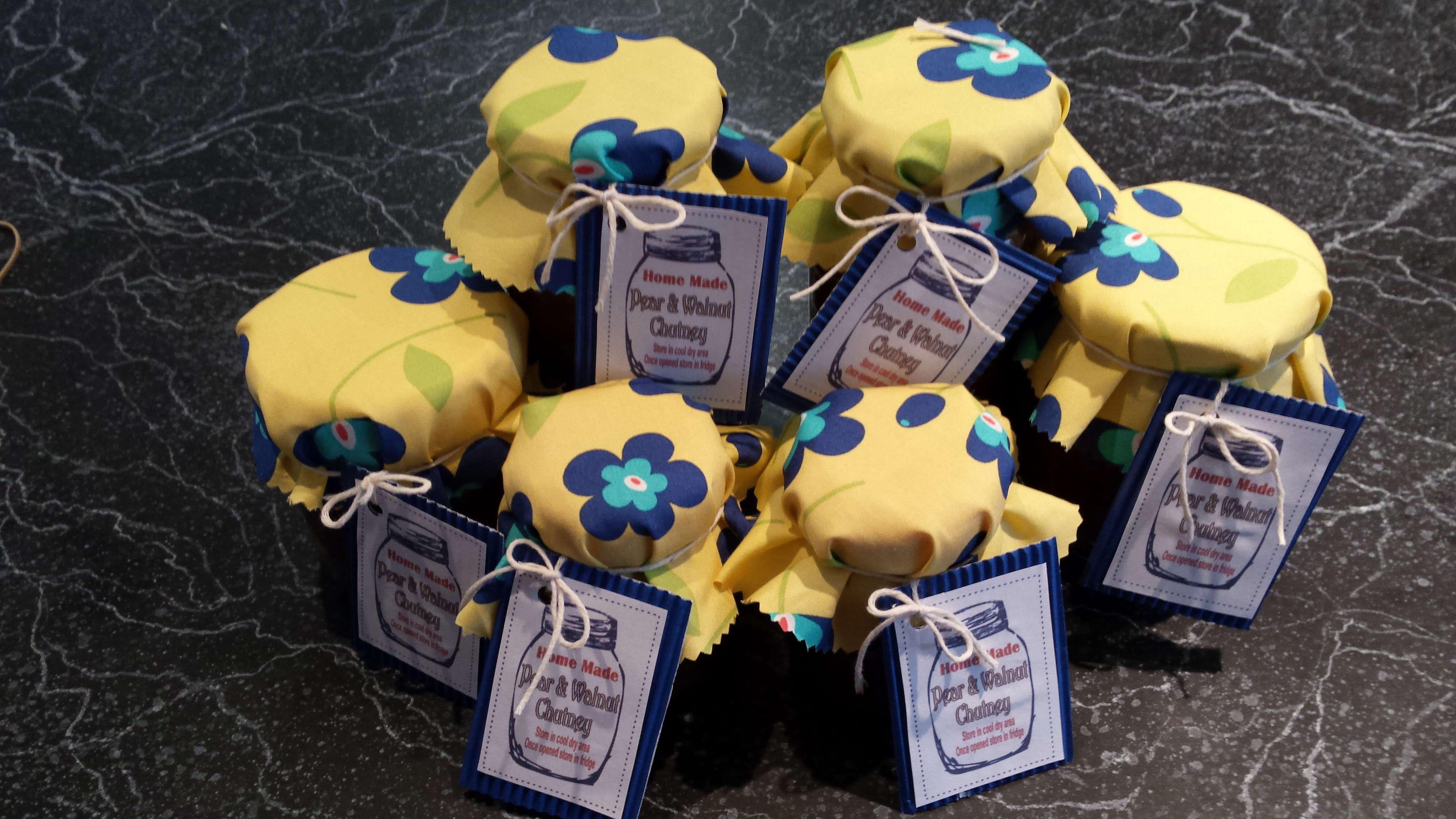 Pear & Walnut Chutney
Ingredients
8 Ripe Pears peeled and diced

2 Large Granny Smith Apples peeled and diced

2 Large Brown Onions peeled and cut into slivers

1 cup of chopped Dates

1.5 cups walnuts

1 cup of Sultanas

1 cup of Brown Sugar

1 cup of White Vinegar

10 Cardamom Pods crushed

Salt

Cracked Pepper
Instructions
I cooked my chutney in a 6.5L Slow Cooker

Peel and Dice the required ingredients.

Place all ingredients into slow cooker.

Turn slow cooker onto low setting and stir periodically.

Cook approximately 5 hours on LOW until the mixture has a chutney consistency.

If mixture needs to be thicken add a cornflour and water runny paste and stir through mixture thoroughly for another 5 - 10 minutes

Ladle hot chutney into sterilized jars and seal, Label when cool.