Submitted by Chelsea Harris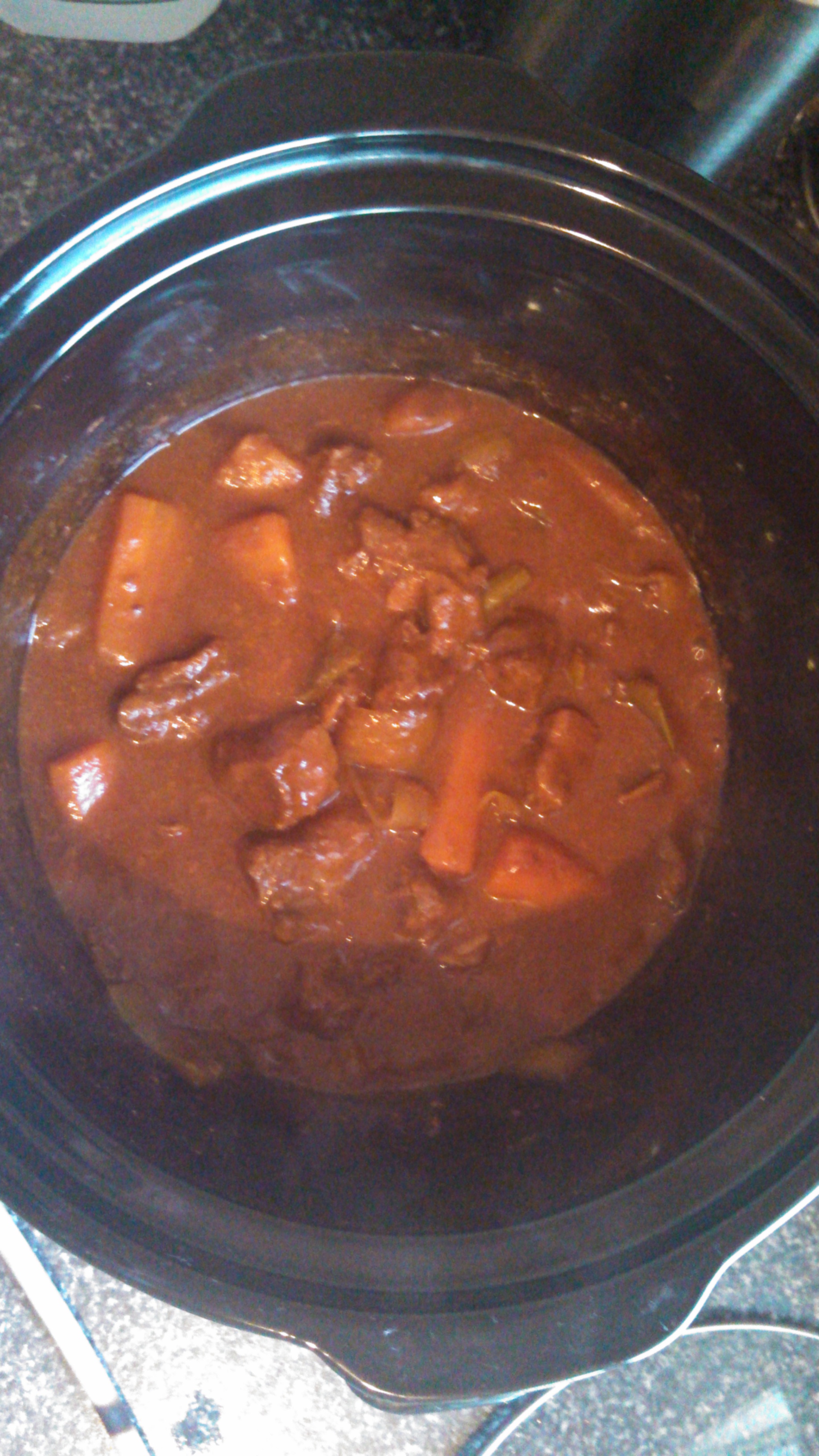 Nana's Sweet Curry
Ingredients
1 kg chuck steak

2 large carrots

4 sticks of celery

1 large onion

1 cooking apple

1 tsp salt

2 tsp curry powder

2 tsp lemon juice

2 tbsp golden syrup

2 tbsp flour

Tin of tomato soup

1 cup of water
Instructions
Dice meat, veg and apple.

Blend flour, curry powder, salt, lemon juice, and golden syrup.

Add to meat and veg with tomato soup and water. Mix together and cook on low 8 hrs.

Take lid off for the last hr to allow sauce to thicken, or mix in 2 tbsp of corn flour to thicken.