Submitted by Milz Perri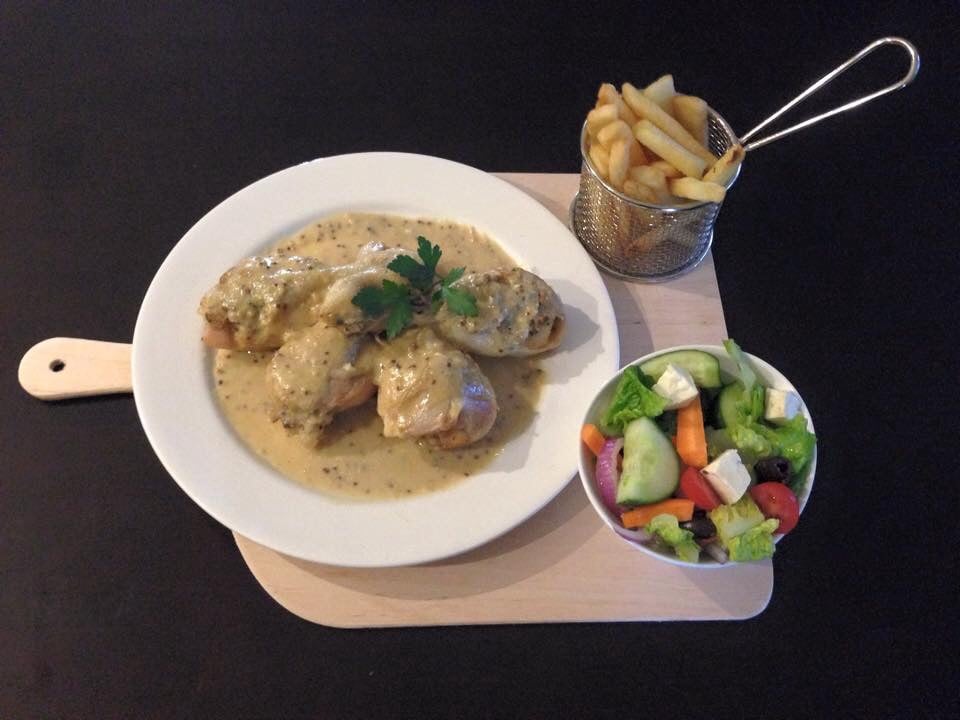 Mustard Chicken ( from scratch)
Ingredients
Ingredients:

Chicken drumsticks ( as many as u like)

3 tablespoons Dijon mustard

3 tablespoons Whole grain mustard

1 cup White wine

1 cup chicken stock

Salt and pepper

3 tablespoons Mustard powder

300mls cream
Instructions
Place everything into the slow cooker ( do not place cream until the end. Mine split. So next time will add at end)

Cook on low for 4 hours, then if u want add to oven for about 10min to crips up.

I also reduced the sauce on the stove. Just added to fry pan and reduced. If u want u could add some cornflour to the slow cooker at the end when adding the cream to thicken.