Submitted by Cheryle Baird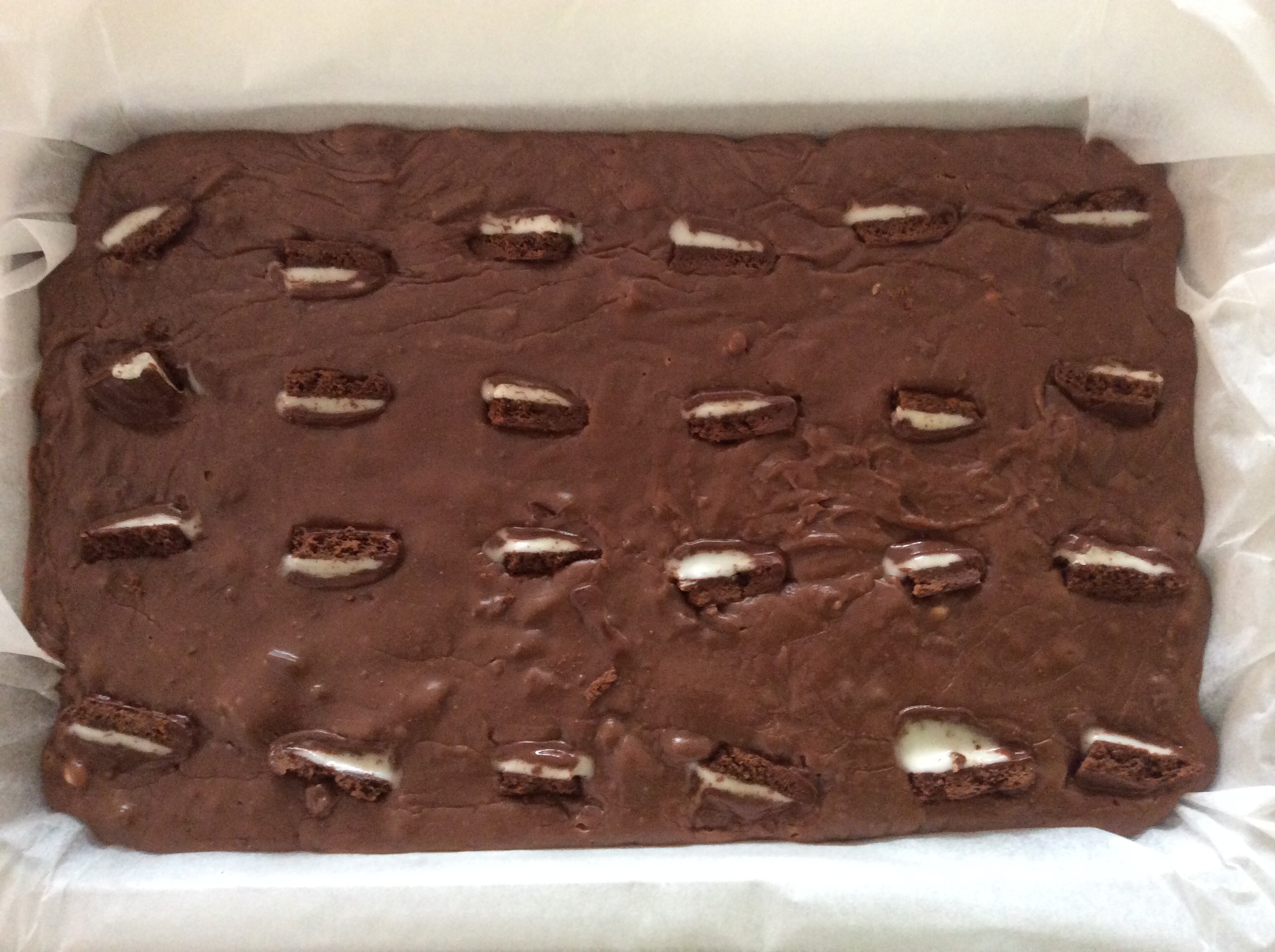 Mint slice fudge
Ingredients
1 x 220 gm block of milk choc

1x 220 gm block of white choc

1 can condensed milk

1 tbls butter

1 teaspoon vanilla bean paste or 1tbls vanilla extract

1pkt mint slice biscuits ( reserve 3 biscuits for decorating)
Instructions
Melt all ingredients together in slow cooker except biscuits.

Cook on high with lid off for approx 1 hour. Stirring every 15 mins.

When the mixture appears nearly done,( skin forms on top before each stir), add roughly chopped mint slice biscuits and gently stir through.

Save approx 3 biscuits to chop up to decorate each piece of fudge.

Pour into a baking paper lined slice tin, place a piece of biscuit onto each piece and place in fridge to set for approx 2 /3 hours.