Submitted by Mary Potter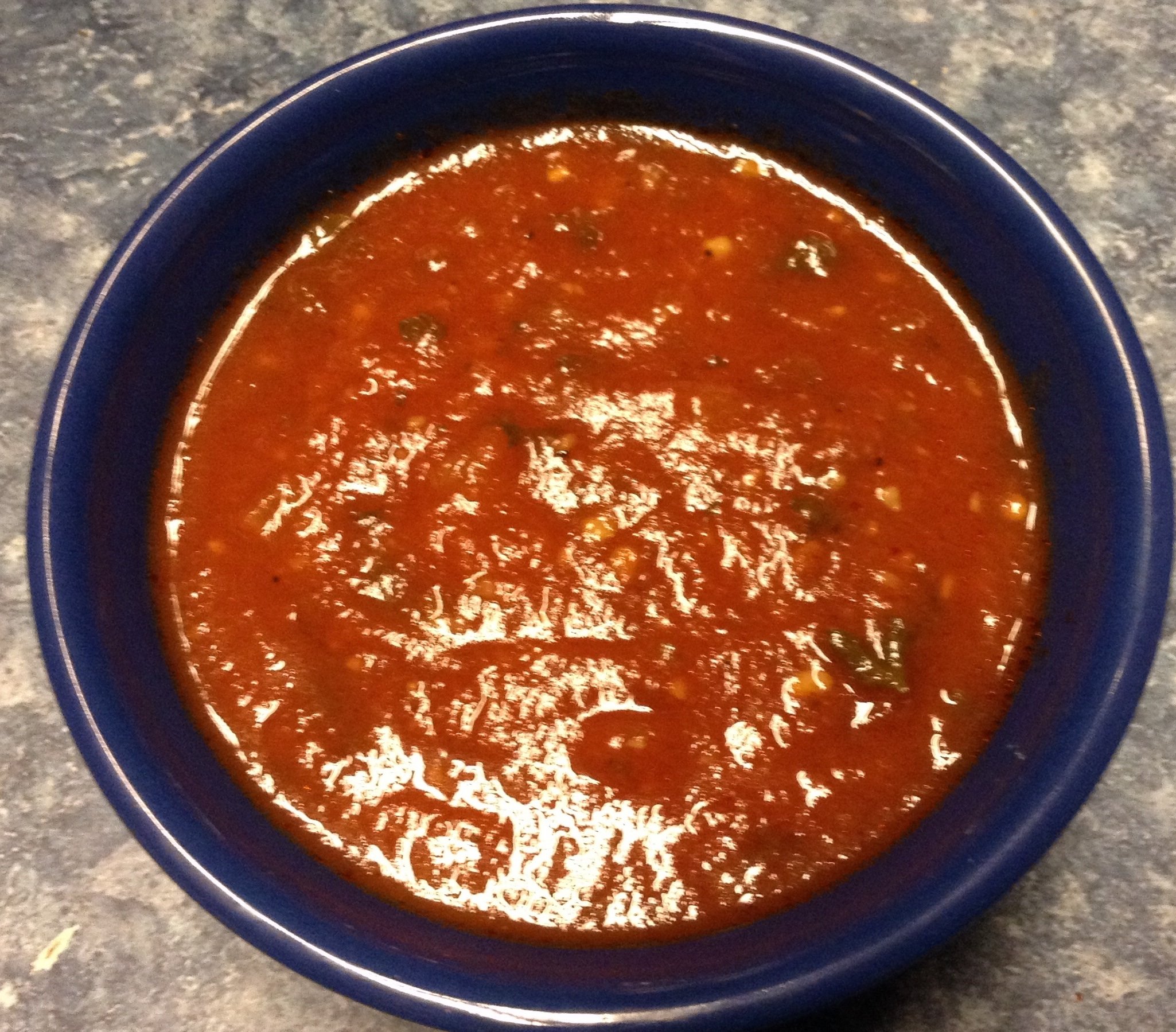 Mary's marinara sauce
Ingredients
1 Can Tomato Paste

1 Can Tomato Sauce

3 Medium Size Tomatoes Peeled

1 Onion

1 Tbs Sugar

1 Tbs Mince Garlic

1/2 Cup Parsley

1/4 Cup Basil

1 Cup Water

1/2 Tsp Salt & Pepper

1 Tbs Onion Powder
Instructions
Easy way to peel tomatoes.
Cut a small X on the bottom of each tomato. You will need a pot of boiling water and a bowl of ice water. Place tomato in boiling water for only 30 seconds place in ice water to stop the cooking process. Peel each tomato from the bottom.
Cooking
Place tomato paste, tomato sauce, water, sugar and garlic in crockpot stir well.

Dice onion, peeled tomatoes, basil and parsley.

Add to sauce.

Season with salt, pepper and onion powder.

Mix all together.

Cook on high 1 hour and 2 hours on low.