The dessert that captivated our half a million member Facebook group while we awaited the end result hahaha
Submitted by Stacey Gunn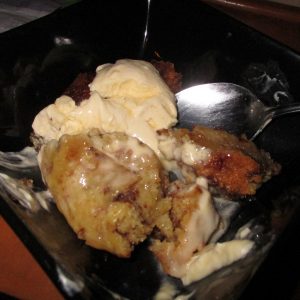 Malteser Slow Cooker Pancake
The dessert that captivated our half a million member Facebook group while we awaited the end result hahaha
Ingredients
Pancake Shaker Mix (plus ingredients on package)

30 Maltesers (approx)
Instructions
Add the wet ingredients (usually just milk or water) to the pancake shaker but do not shake the mix yet.

Place the maltesers in a zip lock bag and roughly crush them with a rolling pin and then add them to the pancake shaker.

Shake well for 1 or 2 minutes until the ingredients are well combined.

Grease and line the bowl of your slow cooker or a cake tin if you have a larger cooker.

Pour in the pancake batter and cook on high with a tea towel under the lid for 2 hours.

** Maltesers could be substituted for things like, plain chocolate chips, strawberries, blueberries etc...