Submitted by Stephanie Helmers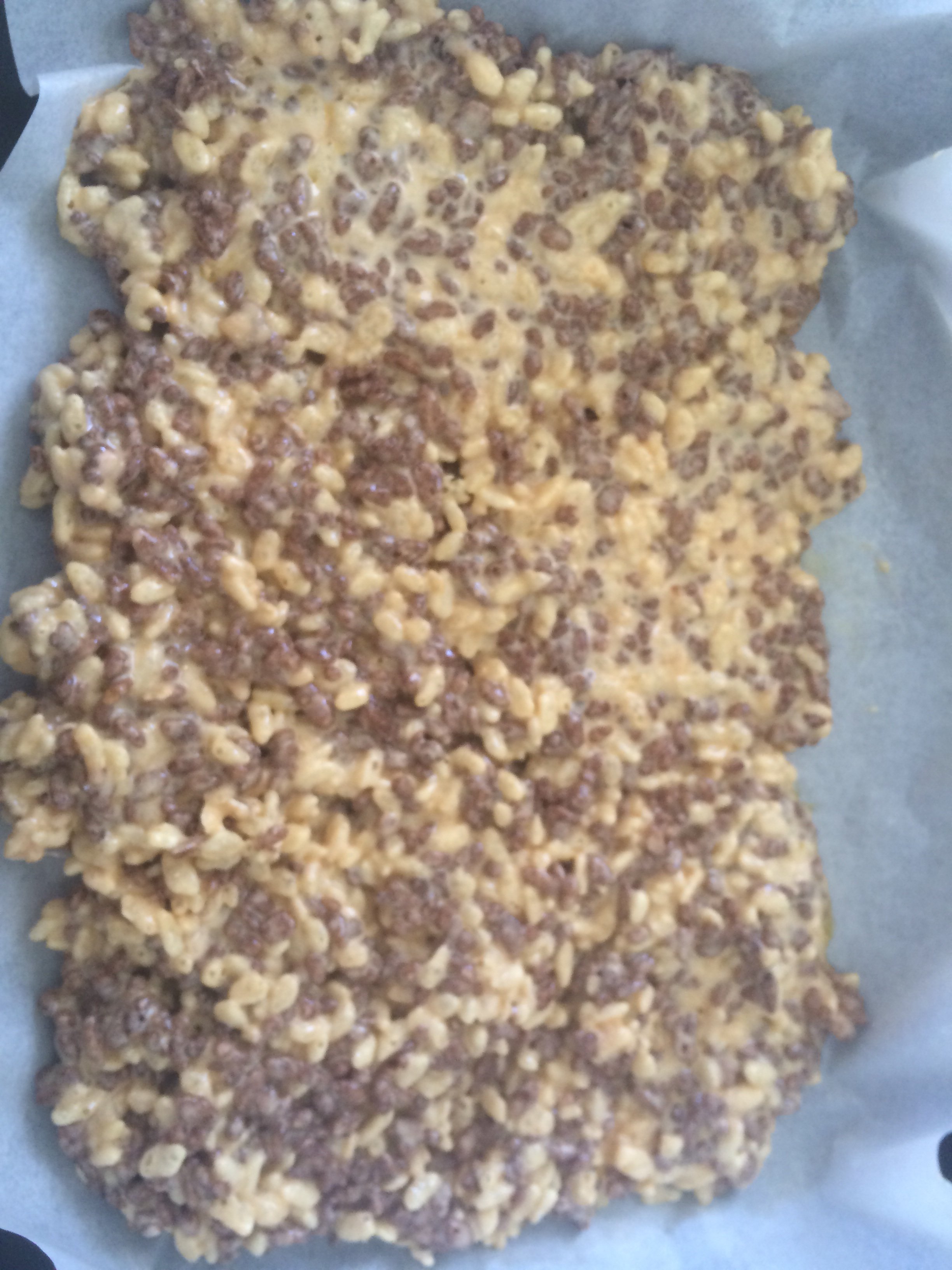 LCM Bars
Ingredients
125g Butter

250g Marshmellows

175g chocolate

2 Cups rice bubbles

2 Cups of coco pops
Instructions
Melt butter and Marshmellows in slow cooker on high until melted - approx 30mins

Add in rice bubbles and coco pops and stir until they are all coated.

Line baking tray with baking paper, grease paper and pour in mixture and put in fridge to set. Melt chocolate and pour over the top and cut into slices or bars.