Submitted by Samantha Caporn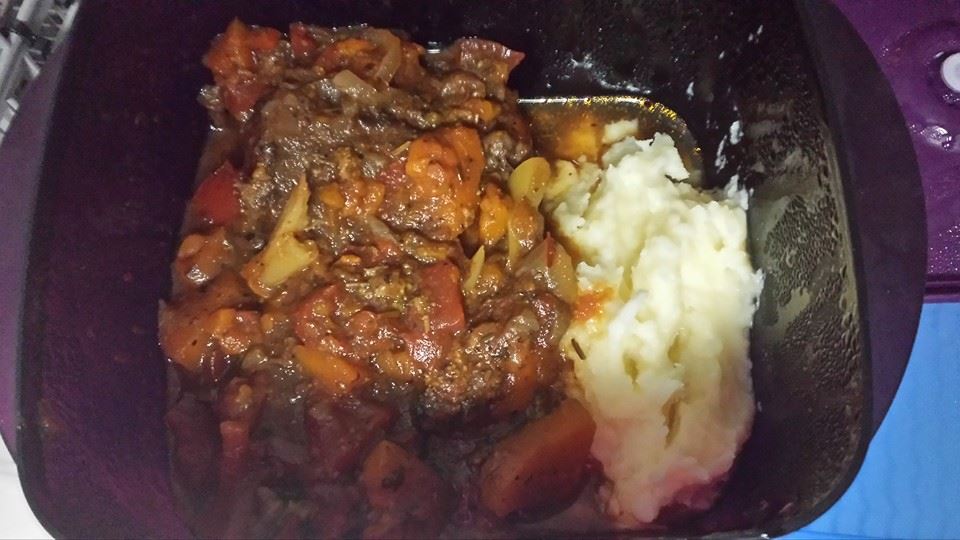 Kangaroo Stew!
Ingredients
1kg Kangaroo Tails

1 ltr Beef stock

1 tablespoon crushed garlic

1 tsp smoked paprika & Cajun seasoning.

Salt n pepper

Broccoli, onion, tomatoes, sweet potato, cut chunky. (Whatever vegetables you like)

1-2 tablespoons Gravox gravy (mixed in a little water 1st) to thicken Liquid at the end of cooking.
Instructions
Roughly chop all ingredients.

Add to the slow cooker.

Cook on high for 3 hours & low for 2hours

All slow cookers are different!

Thicken juice at the end. Make mash potato, rice or even pasta to accompany dish!