Submitted by Kylie Clark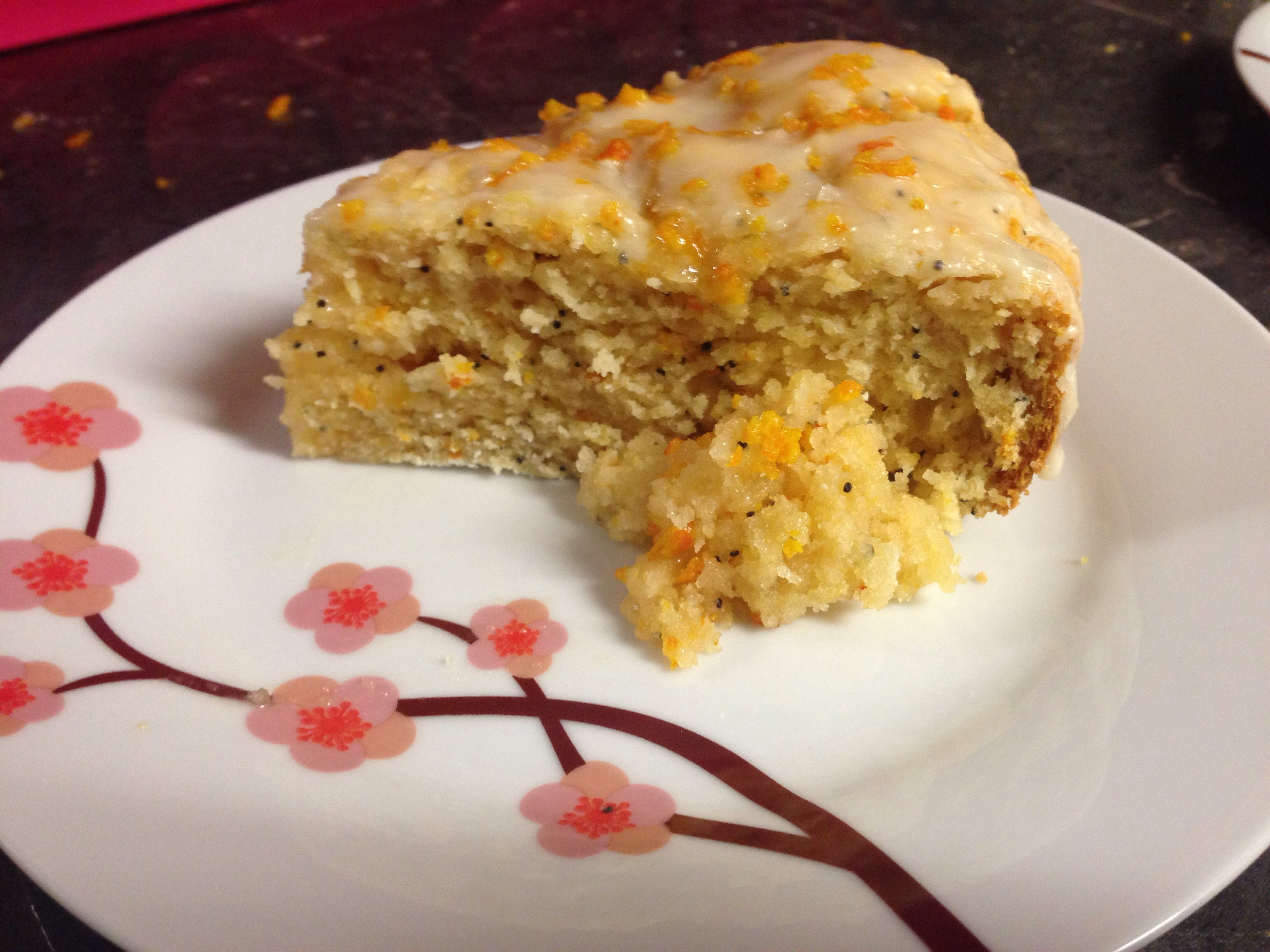 Iced Orange & Poppy Seed Scone
Ingredients
3 cups of self raising flour.

Zest of 2-3 oranges

1-2 tbs poppy seeds.

125 ml cream

125 ml soft drink

(I used raspberry because that's what I had).

1 cup icing sugar

Juice of half an orange.
Instructions
Family iced orange & poppy seed scone.

Line slow cooker with baking paper. Pre heat for 10 minutes.

Place 2tbs of the orange zest to the side for use in the icing.

Place all other ingredients in a mixing bowl & stir with a knife until just combined.

Flour the bench & gently press dough to shape & flatten to approx 2 - 2 1/2 inches high. Press additional flour onto the top of the dough & flip upside down into the slow cooker.

(I used 6lt cooker)

Cover with tea towel & lid.

Cook on high for 1- 1 1/2 hrs until it springs up when touched.

Remove from slow cooker & allow to cool a little.

Mix 1 cup of icing sugar, remaining orange zest & juice of 1/2 an orange.

Poor over your scone.

Allow the icing to set & enjoy.