Submitted by joanne ryan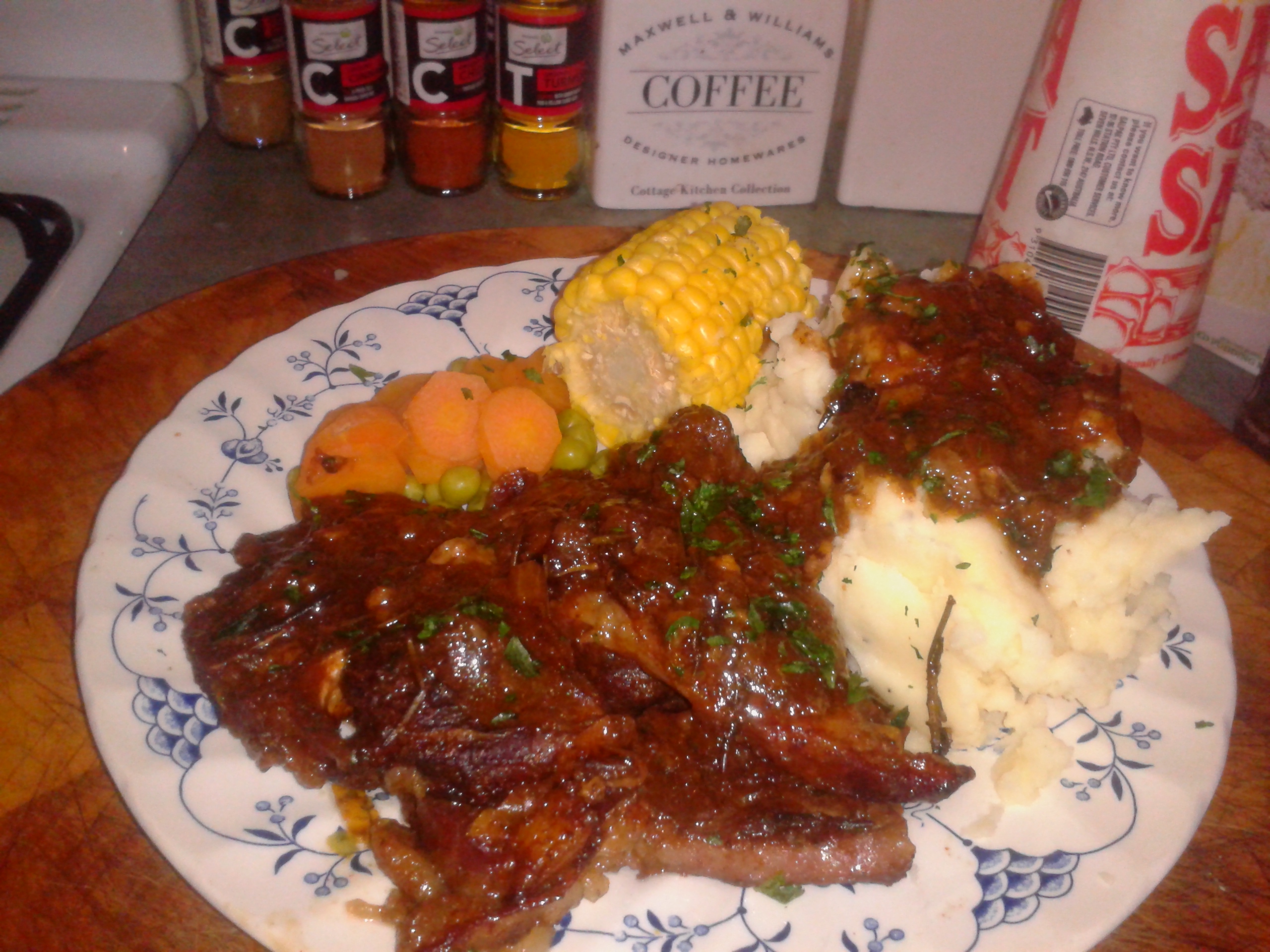 Honey soy lamb chops with rosemary
Ingredients
1/4 cup salt reduced soy sauce

1/4 cup honey

3 cloves of garlic crushed

2 large red onions diced

6 lamb forequarter chops

5 sprigs of fresh rosemary

15 gms of melted butter

1 tablespoon of plain flour
Instructions
Combine soy sauce,honey,galic in small jug

Place onion on bottom of slow cooker. Place chops on top of onion. Pour sauce mixture over chops and onion. Place rosemary on top. Cook on low for 6 hours.

When cooked remove rosemary sprigs. Romove chops and place on plate and cover to keep warm.

Combine butter and flour and stir. Pour into slow cooker and stir until sauce thickens.