Submitted by Kim Hayes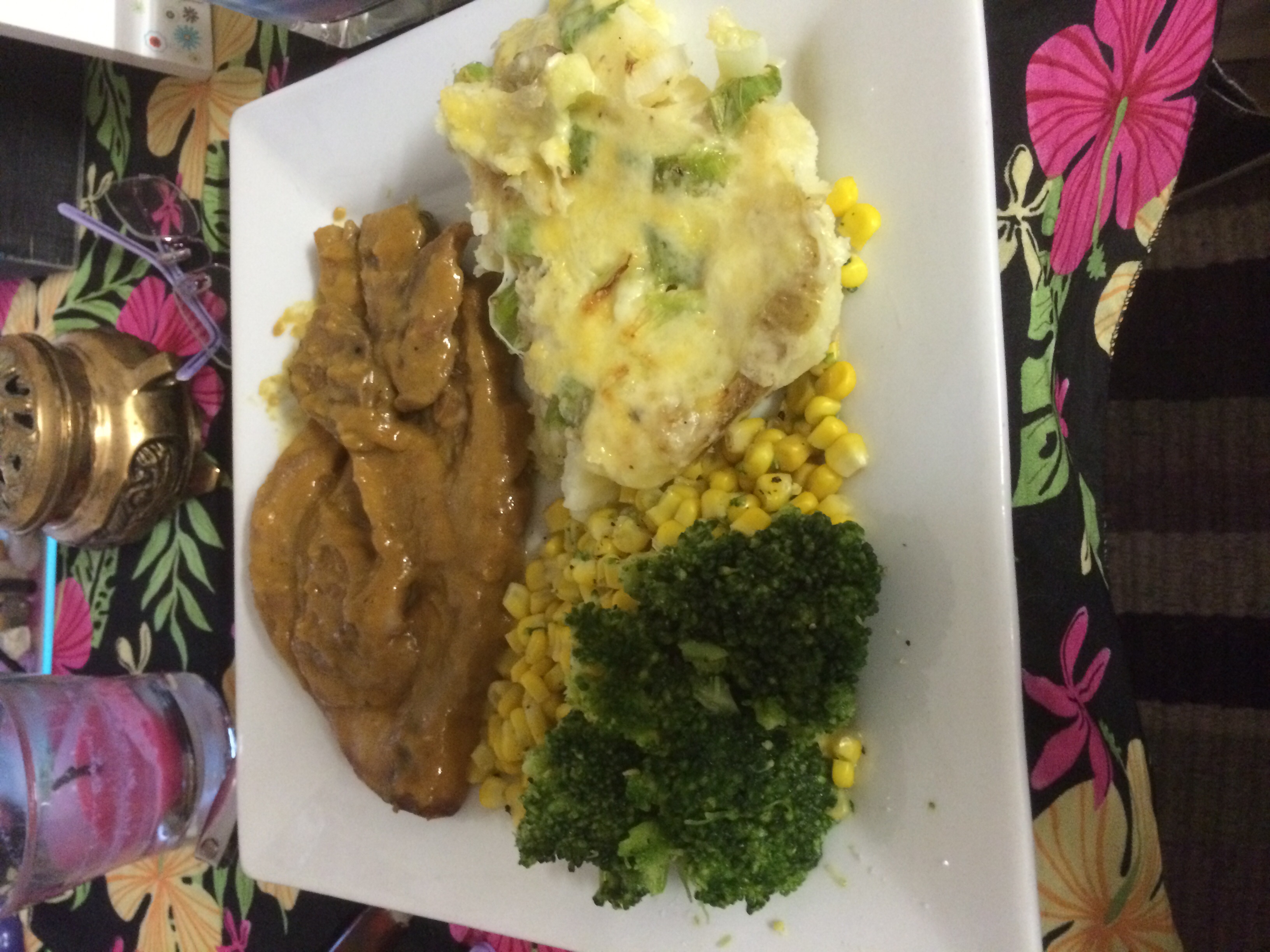 Honey mustard garlic and lemon pork chops
Ingredients
2 Pork chops

2 tblsp French's American mustard

2tblsp Dijon mustard

1 tsp Garlic

2 tblsp Honey

1 tblsp Brown sugar

1 whole Lemon juiced

1-2tsp corn flour
Instructions
Place chops in s/c. Combine all ingredients except corn flour in a bowl. Mix well. Pour over chops place the lid on and cook till falling apart - 2-3hrs on high.

Add a little corn flour to water mix then add to thicken. Stir well. Replace lid for 10 mins to cook flour out.

Serve with anything you want.