Submitted by John Walter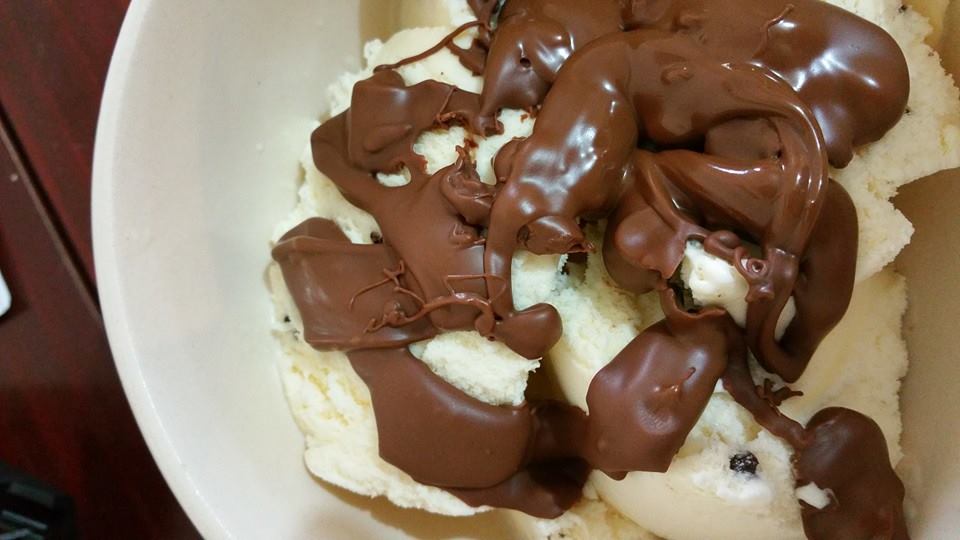 Home Made Ice Magic
Ingredients
500gm Chocolate

2 Tbsp Coconut Oil
Instructions
Add Chocolate and coconut to the slow cooker and leave on low for 1 to 1.5 hours with the lid off stirring occasionally. Once the chocolate mix is smooth, remove from slow cooker and allow to cool to room temperature then add to any cold dessert you would like.

Store in the pantry to keep it at room temp, if it goes hard just reheat in microwave to soften again.

Note: If you want to thin out the mixture just add more coconut oil, if you want it thicker then add more chocolate.