Submitted by Rochelle Locke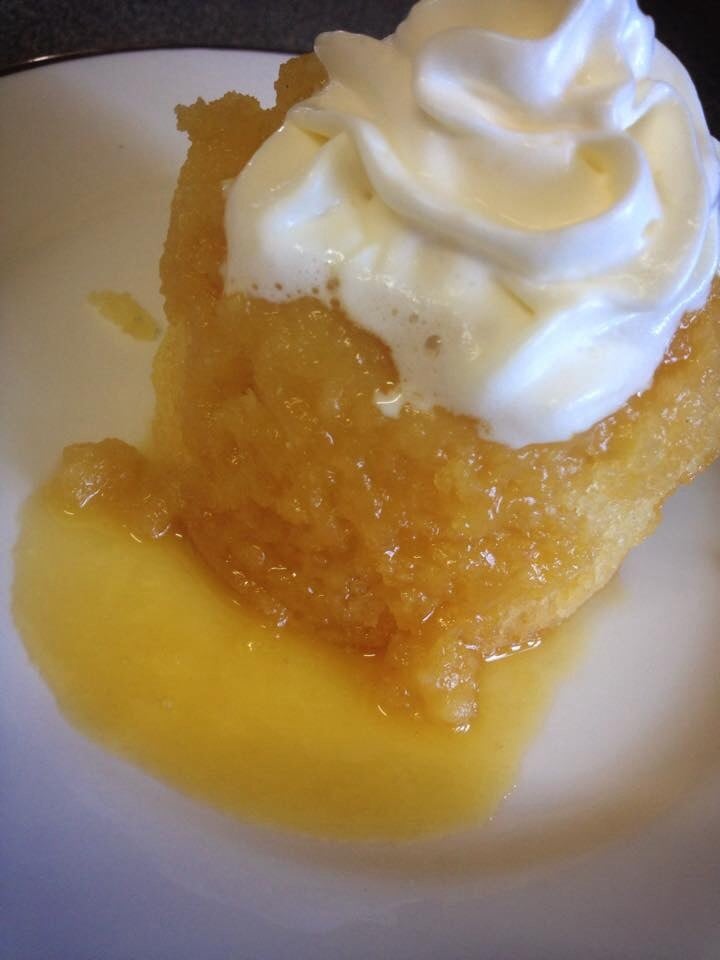 Golden syrup puddings in a mug
Ingredients
2 tblspn butter

2 eggs

1 1/2 cups sr flour

1/2 cup sugar

3/4 cup of milk

2 tblspn golden syrup ( for each mug)

1 tablespoon boiling water
Instructions
Grease mugs well with butter or oil spray.

Add the golden syrup and boiling water to bottom of mug.

Mix all pudding ingredients together and fill mugs 2/3 full in each mug.

Place mugs in sc with a cup of boiling water inside sc.

Cook for an hour on high (times may vary with mug size and sc) with tea towel under lid.

Up turn onto plate/bowl and serve cream.

DELISH!