Submitted by Jodi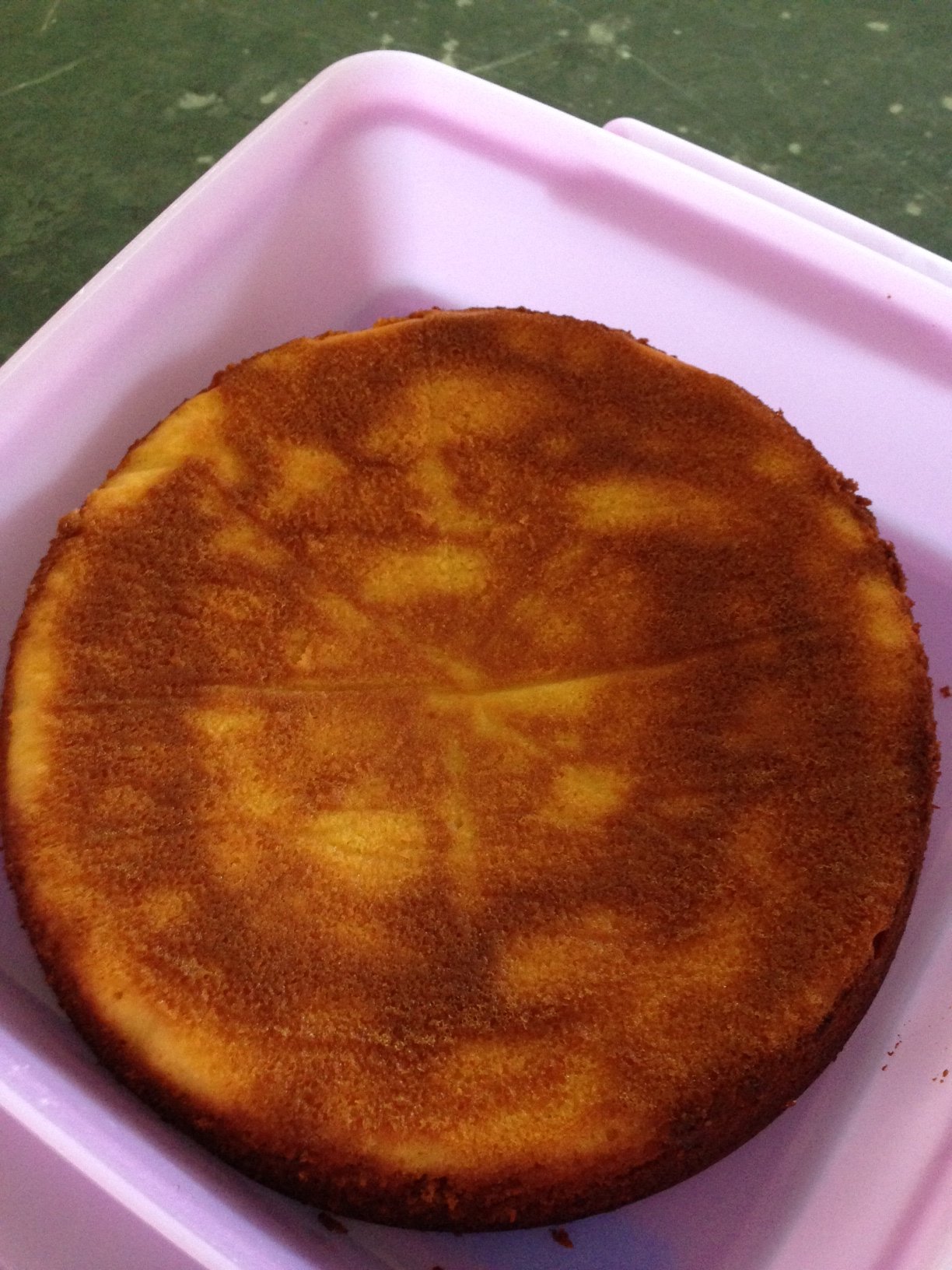 Gluten & Dairy Free Mandarin cake
Ingredients
5-6 mandarins

350gms almond meal

1 1/2 teaspoons gluten free baking powder

6-7 eggs (I used 7 small eggs)

250gms caster sugar
Instructions
Place mandarines (skin and all) in SC and add water so they are just covered. I left mine on low for 7 hours, but they could be done after 2 on high. Allow to cool then drain.

Place mandarins and sugar in the food processor and process until liquid, add other ingredients and blend into a batter.

Line a 20cm cake pan or 25 cupcake pans. Poor batter in. I made 20cm pan plus 6 cupcakes from this quantity.

Bake for approx 1 hour in oven or until cooked or on low in SC for approx 2 1/2 hours (I haven't made the cake in the SC yet).

The recipe I adapted this from used fresh mandarins and coated cake in sugar glaze, slitered almonds and mandarins segments. I didn't do this but you could.