Submitted by Sally James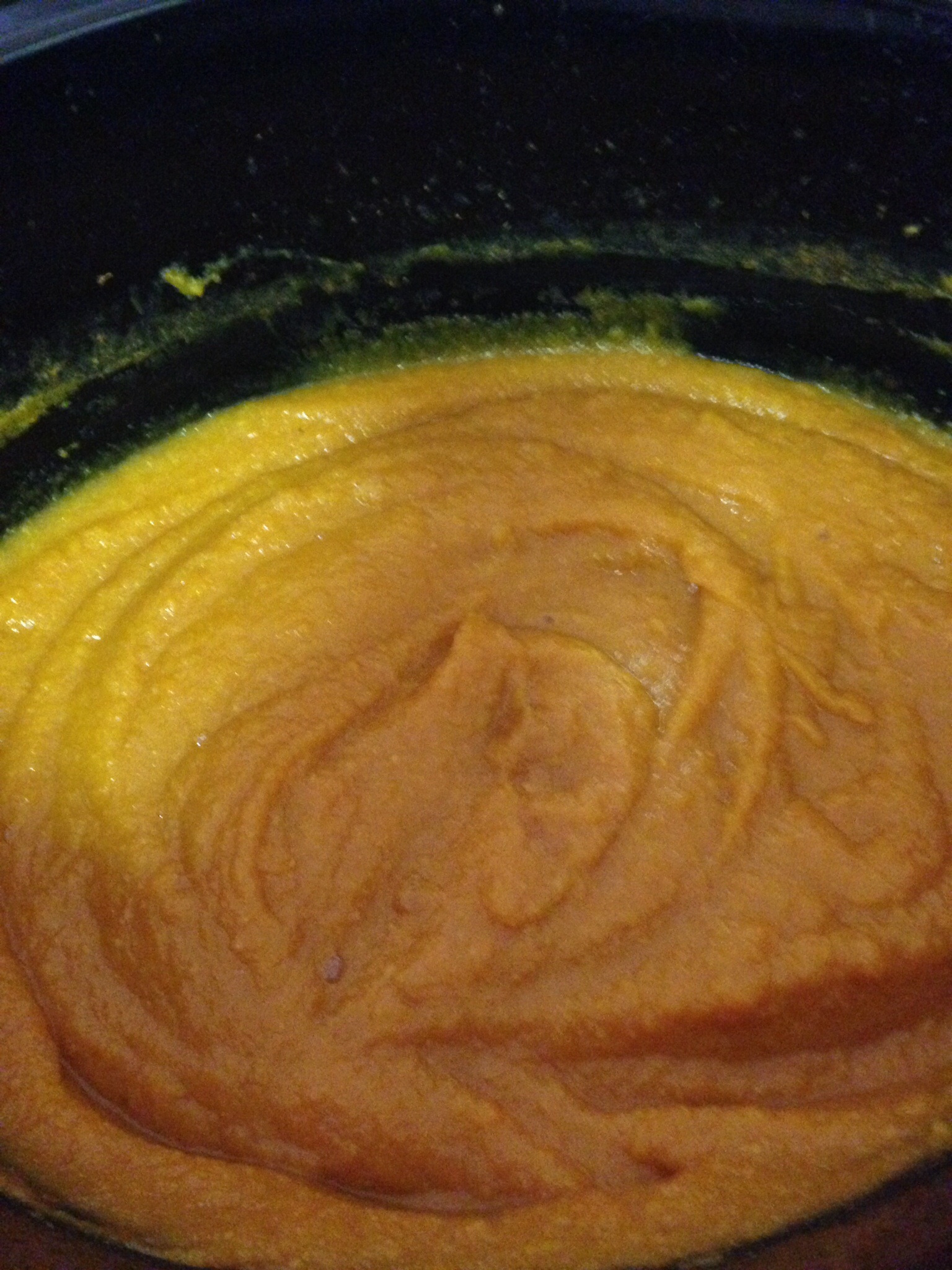 Fruit & Veg Baby Food
Ingredients
3 large apples

5 carrots

5 yellow squash

500grams pumpkin

200ml water
Instructions
Cook rough cut vegetables on HIGH for 3 hours

Once fruit and veggies are cooked puree with a stick blender

Portion out into meals for easy freezing.

Add any types of veggies eg sweet potato, broccoli, zucchini, spinach.

Just make sure you blend/ pure for what stage your baby is ready for.