Submitted by Karen McManus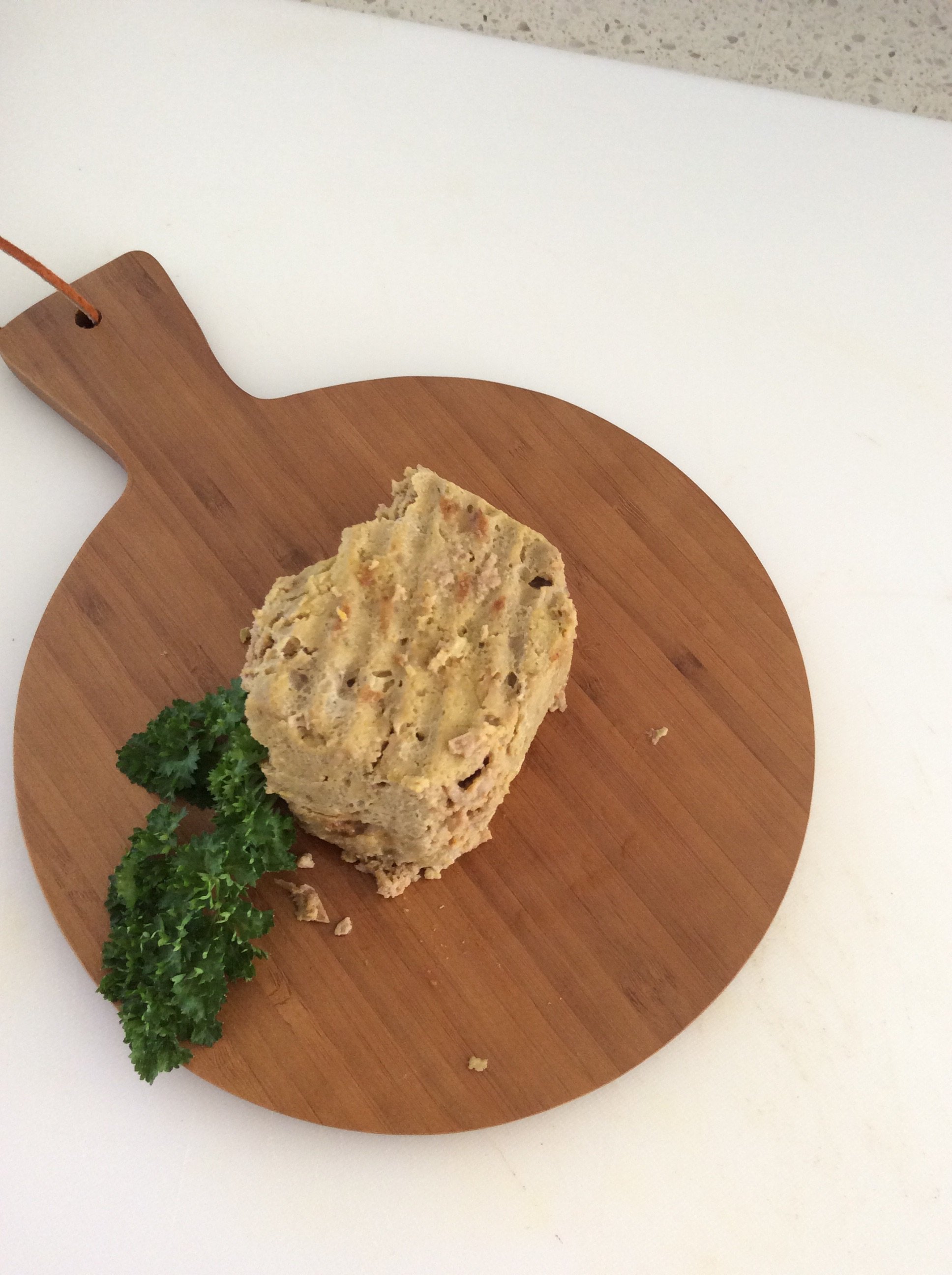 Doggie Meatloaf
Ingredients
2kg Turkey or Chicken Mince

250g Chopped liver (beef, chicke or lamb)

4 Eggs

2 Cups Chopped carrots

2 Cups Chopped potato

2 Cups Chopped green beans
Instructions
Microwave the veggies in a microwave bowl until soft, and then puree (I just use a bamix in the same bowl they were cooked in to pure them).

Then just simply mix all of the ingredients in together.

Press the mixture into the bottom of your slow cooker and cook on high for around 4 hours until it feels firm/cooked.

Cut out chunks when cooked and wrap for feeding later.

You'll have enough food for 1 dog for a few days. If you're lucky, you'll find Turkey mince marked down quite often at Woollies and Coles.
*Please note:
Slow Cooker Central hold no liability for the suitability of this meal for your 4 legged friend. This recipe, and all pet food recipes, are member submitted. Please make your own decision on what is suitable and safe for your pet*