Submitted by Jessica Sullivan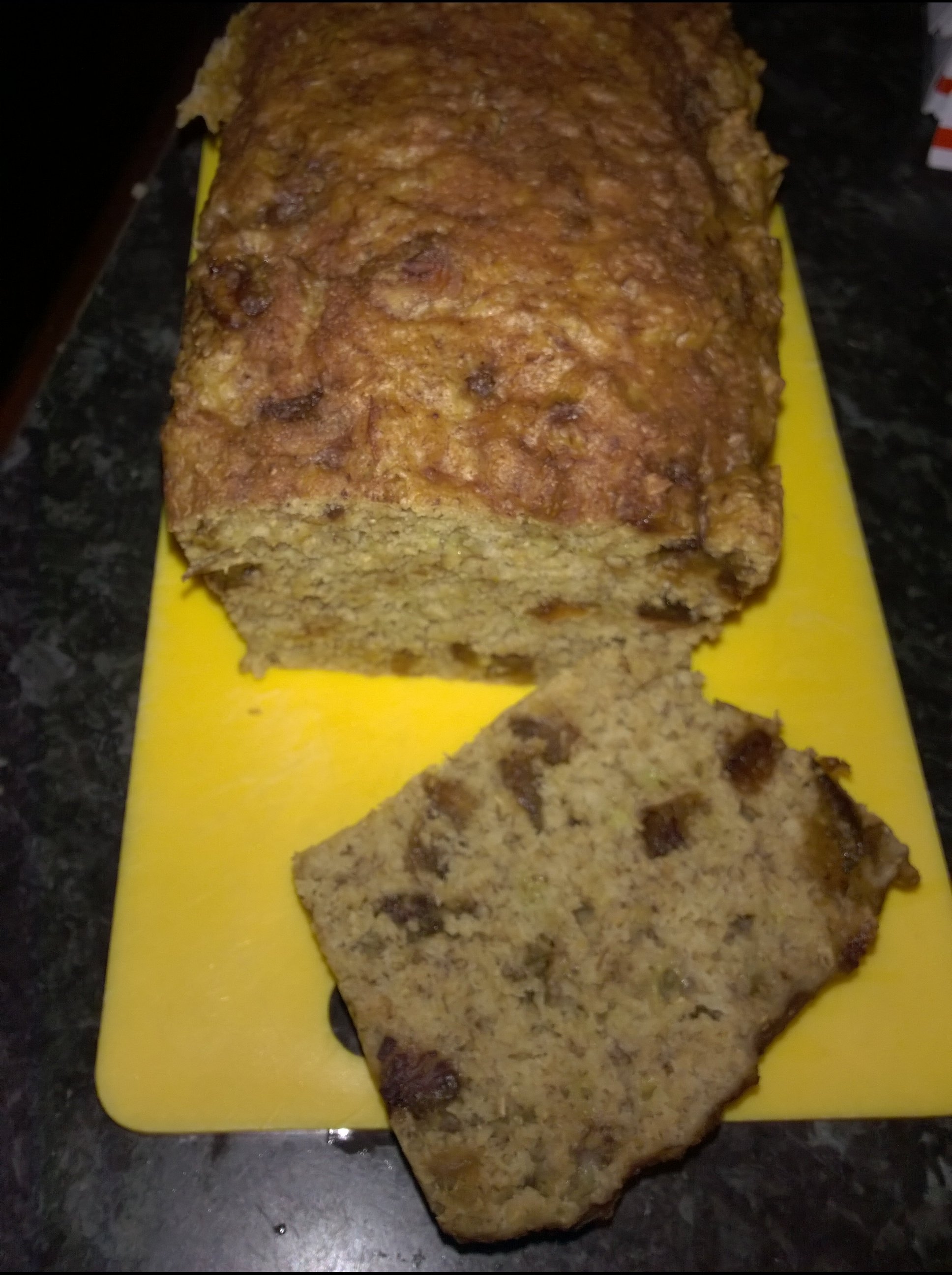 Date & Banana Loaf
Ingredients
2 cups SR flour

2 egg whites

1/3 cup sugar

1 cup dried dates, chopped

1/2 teaspoon bicarb soda

1 cup boiling water

3 medium bananas, mashed
Instructions
Firstly set up SC. The loaf is baked in a silicone loaf tin so I prep it with spray oil. Then fill my SC with 2 cups of water and put a couple of egg rings on the bottom. Then start the cooker so the water can heat up while mixing up the ingredients.

Mix together dates, bicarb and water in a small mixing bowl, let stand for 10 minutes. Beat egg whites and sugar together for 1 minute. Mash banana and mix with the egg. Add in the dates and only a third of a cup of the water they soaked in.

Gently fold flour into into mixture in one go. When its just mixed, pour into the loaf tin. Set up loaf tin on top of the egg rings, put a tea towel under the lid, and keep the cooker going on high for 1-1 1 /2 hours

Yummo!