Submitted by Robyn Clark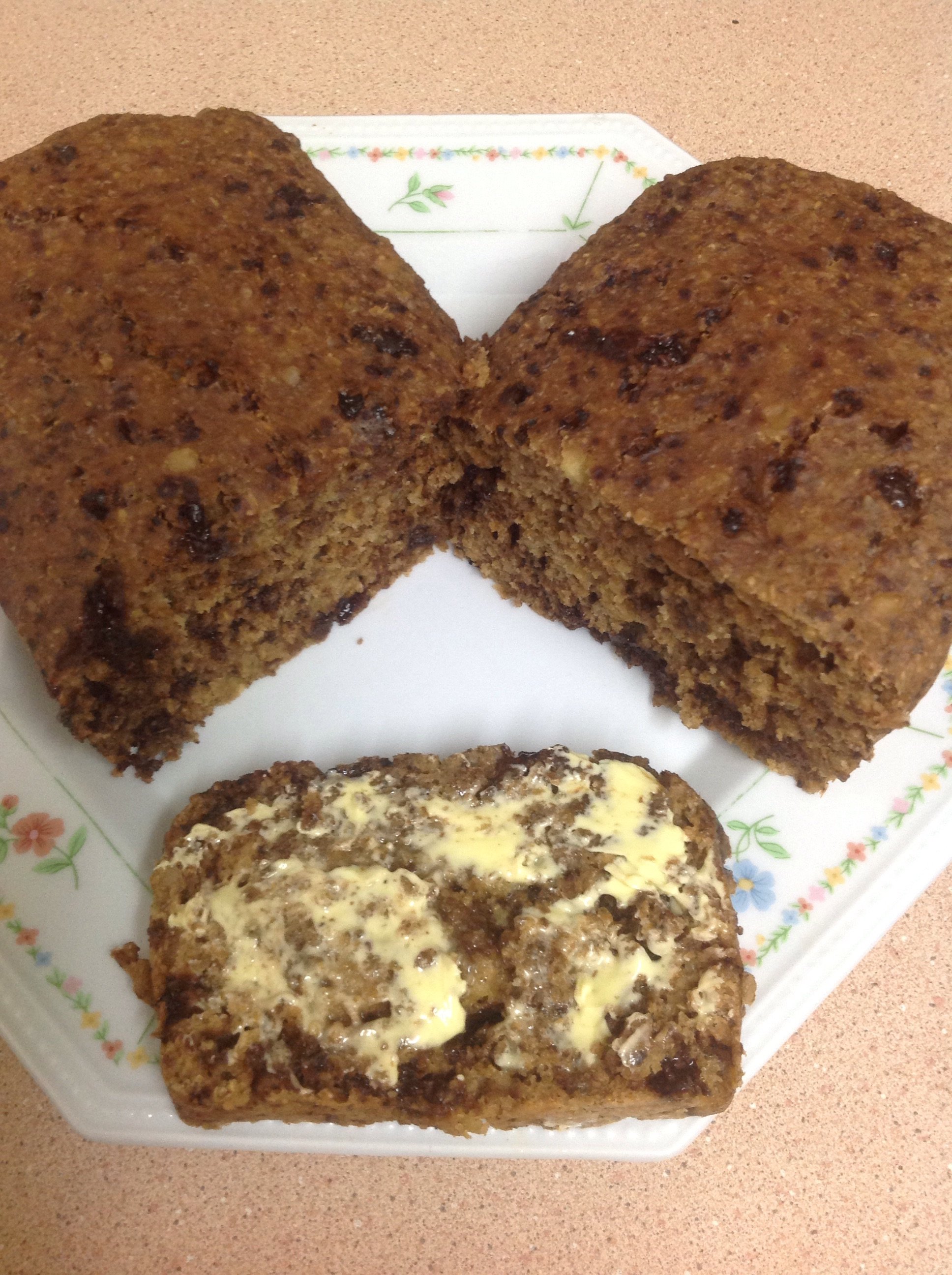 Dark Chocolate Banana and Walnut Cake
Ingredients
1 1/2 cups SR. Wholemeal flour ( or SR White )

1/2 teaspoon bicarb soda

1 cup low fat custard ( or vanilla yoghurt or Greek )

2 eggs

2 tablespoons honey ( or sugar)

3 small mashed bananas

Handful of dark chocolate ( or milk chocolate )

Handful of walnuts.
Instructions
Whisk the eggs , custard and honey together and add to the dry ingredients and mix throughly .

Mix in the mashed bananas.

Blend the walnuts and chocolate and mix through.

Cook on high for 2 hours in a loaf pan raised on egg rings or straight in your SC on baking paper. Tea towel under the lid. This is a very moist cake and needs to be cooled completely before slicing.