Submitted by Peta Miller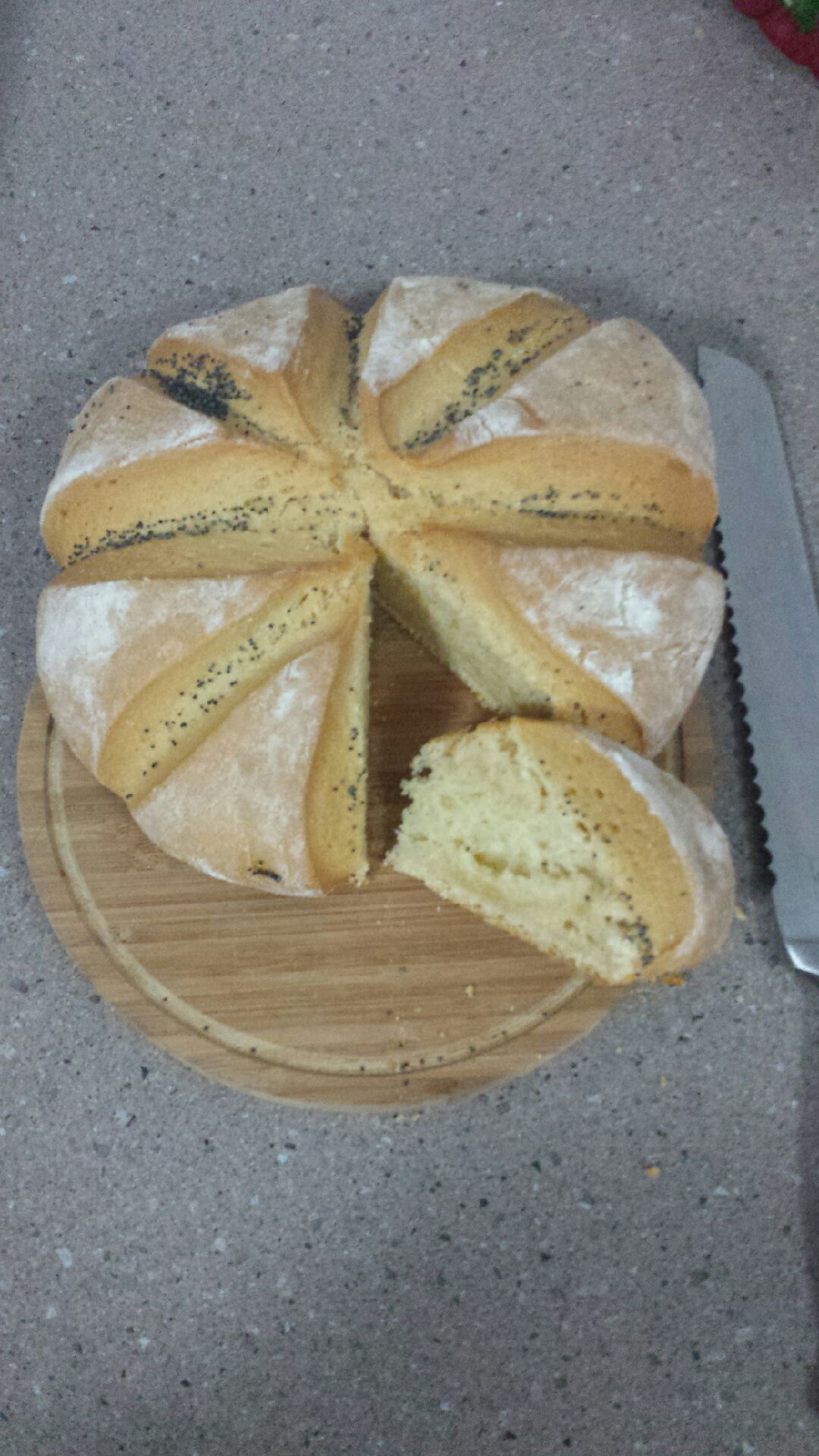 Damper
Ingredients
3 cups SR flour

pinch salt

1 tsp dry active yeast (optional)

80g cubed butter

3/4 cups water
Instructions
Sift flour and salt, add yeast if desired

Rub in cubed butter with fingertips until it resembles bread crumbs. (Do not use palms of hands as o the butter melts)

Add water and make into dough. If it is too dry add a little water extra

Turn onto floured board and knead into a round 20cm round loaf.

Use a knife to cut 8 wedges 1/3 of the way through.

Sprinkle with extra flour, garnish with poppy seeds if desired and place into the cooker lined with baking paper

Cook on high for 1.5h or until the damper is brown and sounds hollow when tapped.

Serve warm with butter and drizzled with golden syrup or use to soak up stew gravy.