Submitted by Frankie Raines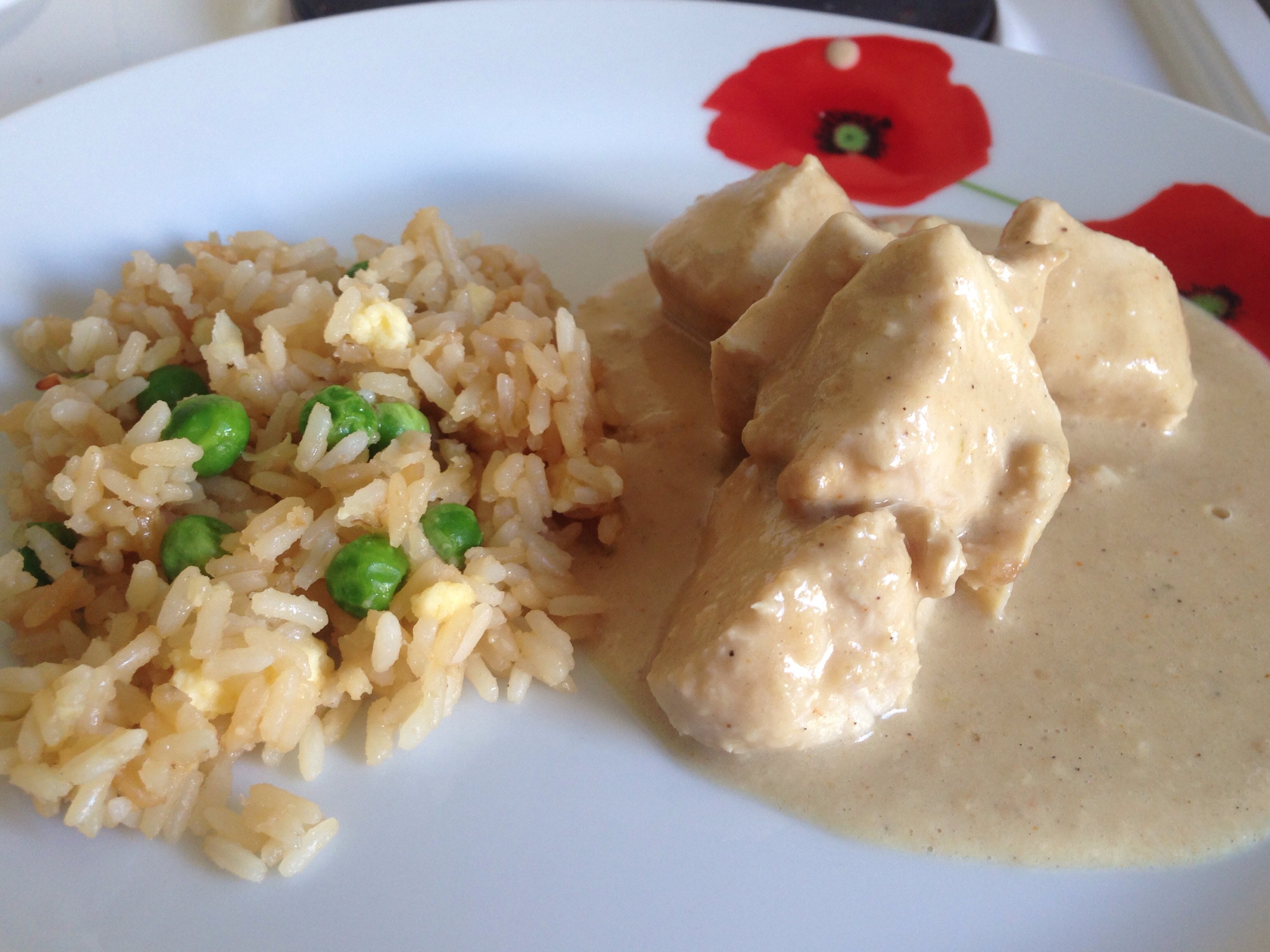 Creamy Satay Chicken
Ingredients
2 garlic cloves - minced

Zest and juice of 1 lime

1tsp clear honey

1tbsp light soy sauce

1 and a half tsp mild curry powder (or more if you like food with more of a kick!)

5tbsp smooth peanut butter

500g diced chicken breast

300ml coconut milk
Instructions
In a large bowl, Mix together minced garlic, lime juice and zest, honey, soy sauce, curry powder and peanut butter. Add the diced chicken. (If desired you can leave to marinade for a few hours in the fridge)

Place the chicken mixture in the slow cooker and pour over coconut milk. Mix well.

Cook on low for 3 to 4 hours.

Check chicken is cooked through, serve with rice.