Submitted by Kelly Hicks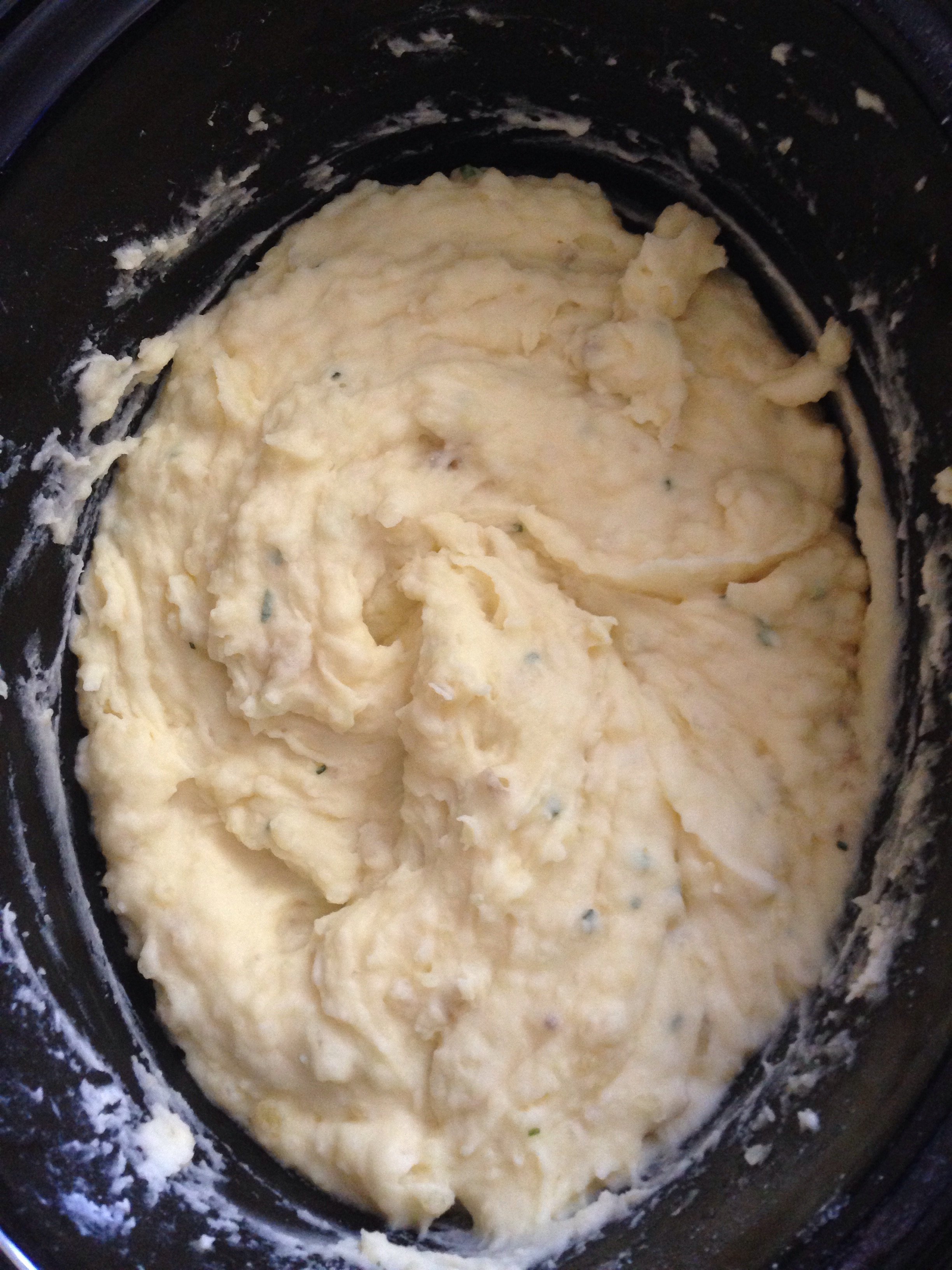 Creamy mash potato
Ingredients
6-8 potatoes peeled and cubed

4 cloves of garlic peeled not cut

2 cups of chicken stock

3 tablespoons of butter

3 tablespoons of philly cheese

8 tablespoons of thickened cream

Sprinkle of onion flakes

Sprinkle of chives

Salt
Instructions
Peel and cut your potatoes into 1-2cm cubes, peel your garlic and place together in the slow cooker with 2 cups of chicken stock.

Cook on high for 3 hours then drain the stock and return the potato and garlic to the sc to mash.

Then add 3 tablespoons of butter, 3 tablespoons of philly cheese and 8 tablespoons of thickened cream with some onion flakes, chives and salt. It only has a slight hint of garlic taste but comes out amazingly creamy!

You could possibly leave out either the philly or the cream and just use one. Would also be great with fresh cut spring onion instead of onion flakes.