Submitted by sherrie sutcliffe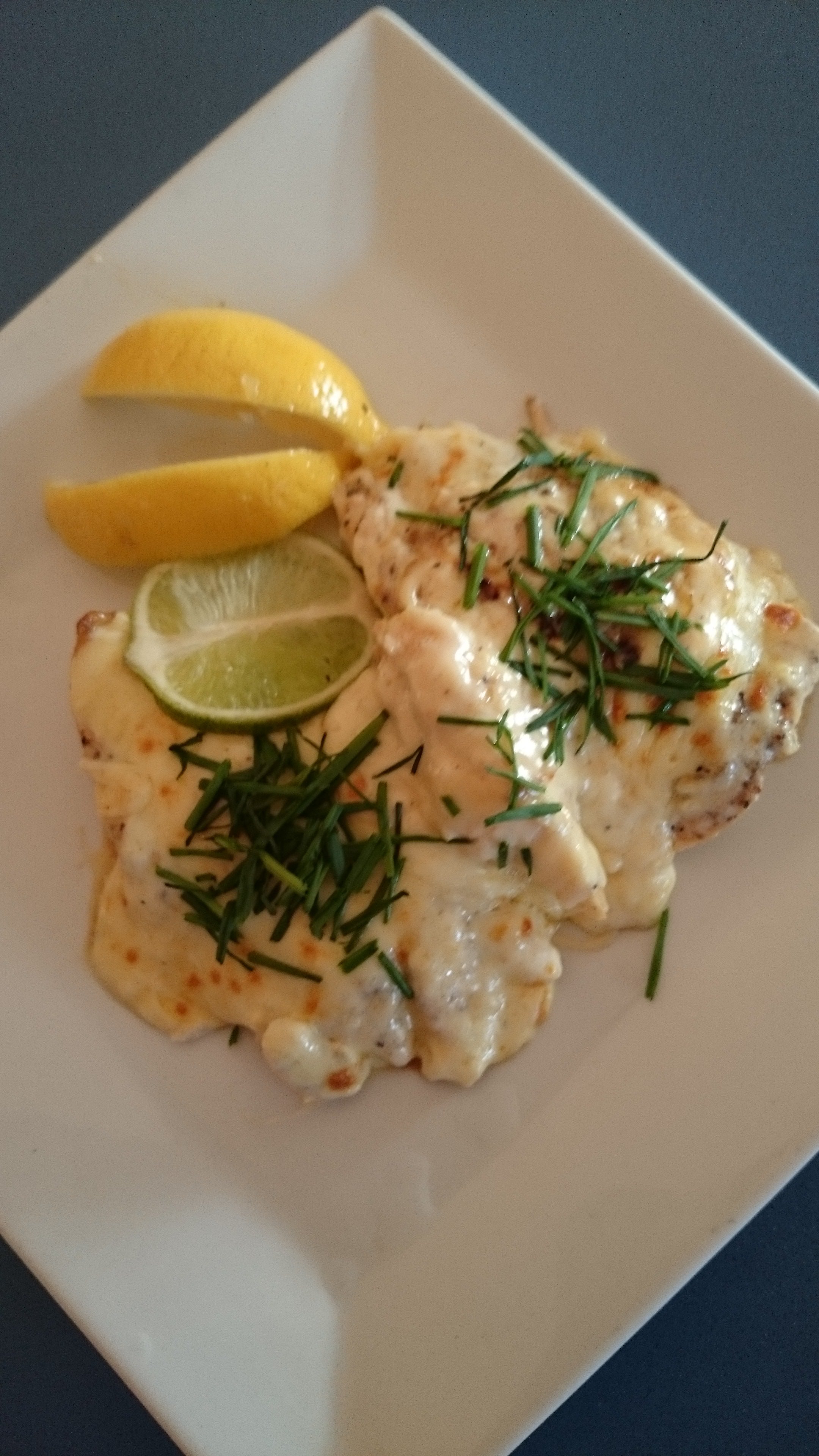 Creamy Lemon Pepper Fish
Ingredients
Fresh fish fillets (I used Red Emperor)

1-2 lemons depending of the taste you want

Lemon pepper seasoning

1 cup of cream with 1 teaspoon of cornflour for thickening cream

2 cups of grated cheese
Instructions
Line sc with foil add fish fillets, you can do separate wraps or put in 1 big wrap.

Drizzle lemon juice over fish,sprinkle 1/2 to 1 tsp of lemon pepper seasoning over each fish fillets - depending on how strong you like it.

Wrap up tightly.

Cook on high for 2hrs

When cooked mix cream and cornflour and microwave till cream has thickened.

Add fish to cooking dish, pour thicken cream over fish sprinkle with cheese on to . Put under grill to brown cheese.