Submitted by Kelly Hicks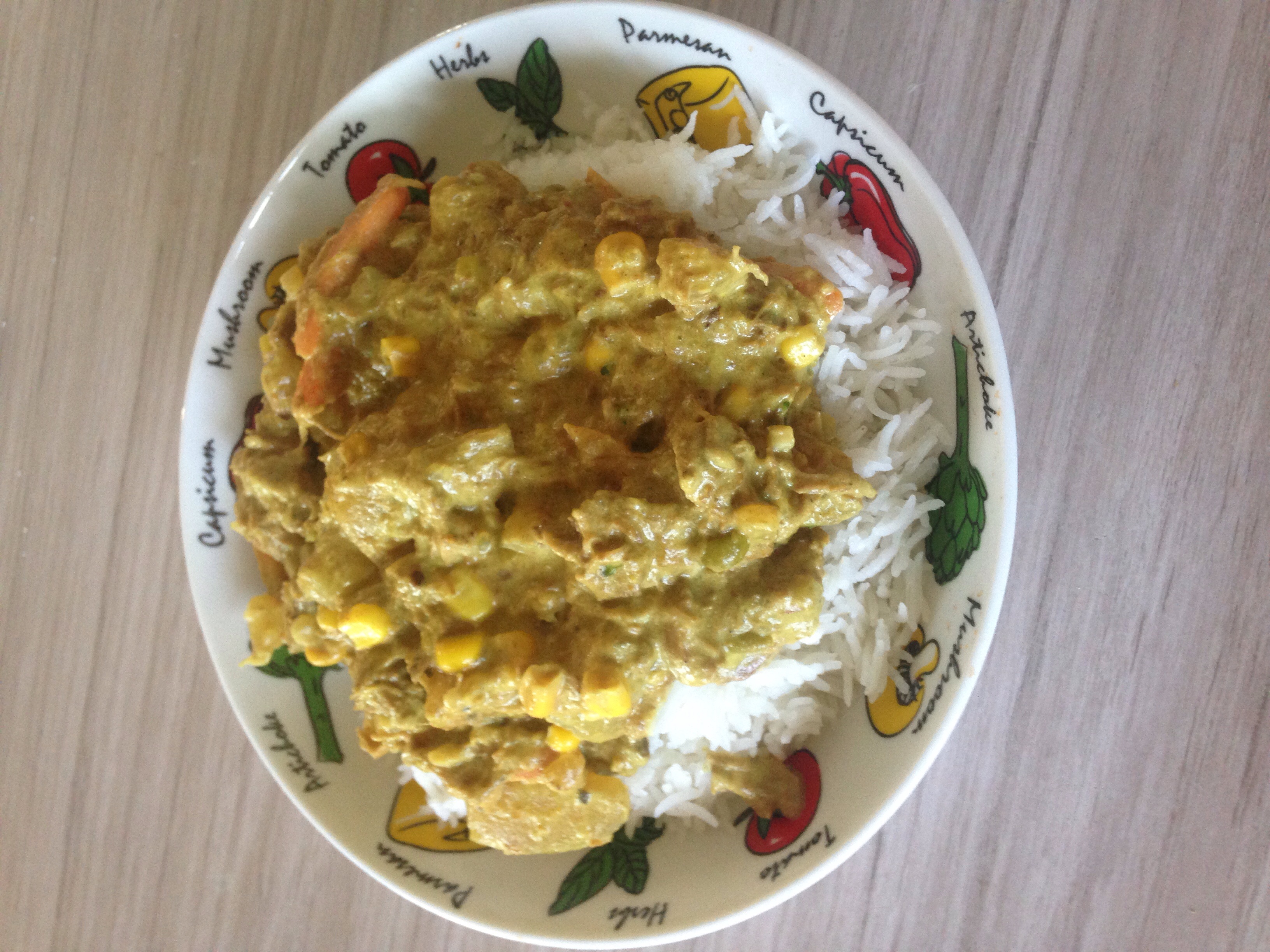 Creamy beef and potato curry
Ingredients
3 cloves of garlic

1 tablespoon of garlic powder

1 tablespoon of onion powder

2 handfuls of diced mushroom

1/4 cup white wine

1kg diced steak

1 onion

5 potatoes cubed

1 block of philly cheese

1 cup of peas and corn

2 tablespoons of curry powder
Instructions
Chop onion, mushroom, steak, garlic, potatoes, veg and Philly cheese put into the slow cooker.

Now add the curry powder, onion powder and garlic powder to the slow cooker and stir well.

Cook on low for 6hrs

Add some cream just before serving (optional) and serve on rice or add a little extra cream and serve with pasta.