Submitted by Katie Wicking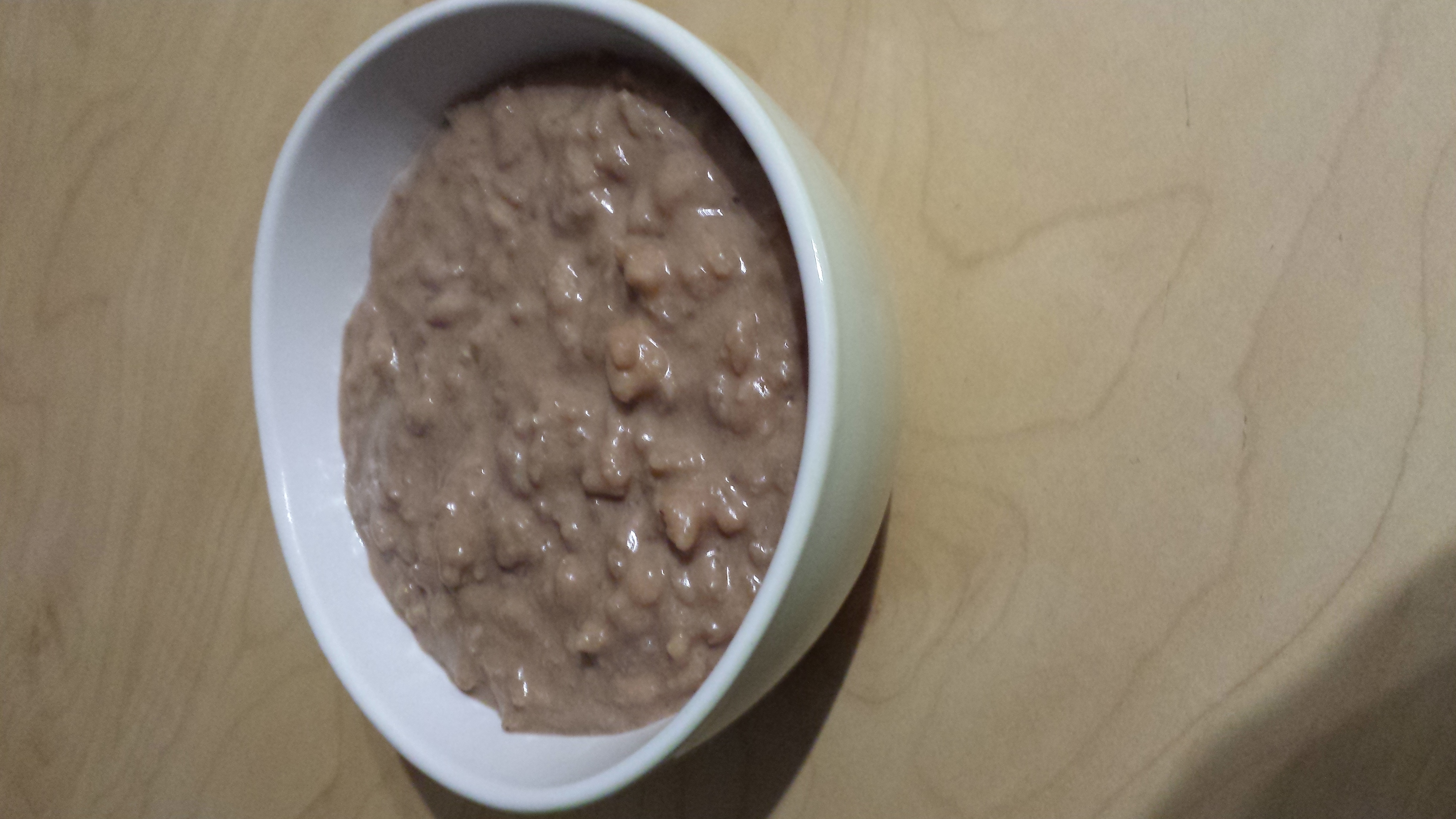 Coconut Rough Creamed Rice
Ingredients
1 cup of rice (suggest white medium grain)

1/2 cup of desiccated coconut

1/2 cup of sugar (suggest brown)

4 cups of milk

1 can of coconut cream

1 teaspoon of vanilla essence

Sprinkle of nutmeg

Sprinkle of cinnamon

3/4 cup milk choc melts / choc chips
Instructions
Place all ingredients (except choc melts / choc chips) in slow cooker. Stir through. Cook on high for 2 hours, stirring once or twice in the first hour then regularly in the last 45 mins so it doesn't catch on the bottom.

Consistency should be quite creamy. If it looks like it's getting a bit dry just add some more milk.

Just before serving stir through choc melts / choc chips. They will melt very quickly.

Store leftovers in airtight container in fridge to serve cold the next day.

Enjoy!