Submitted by Christy Roth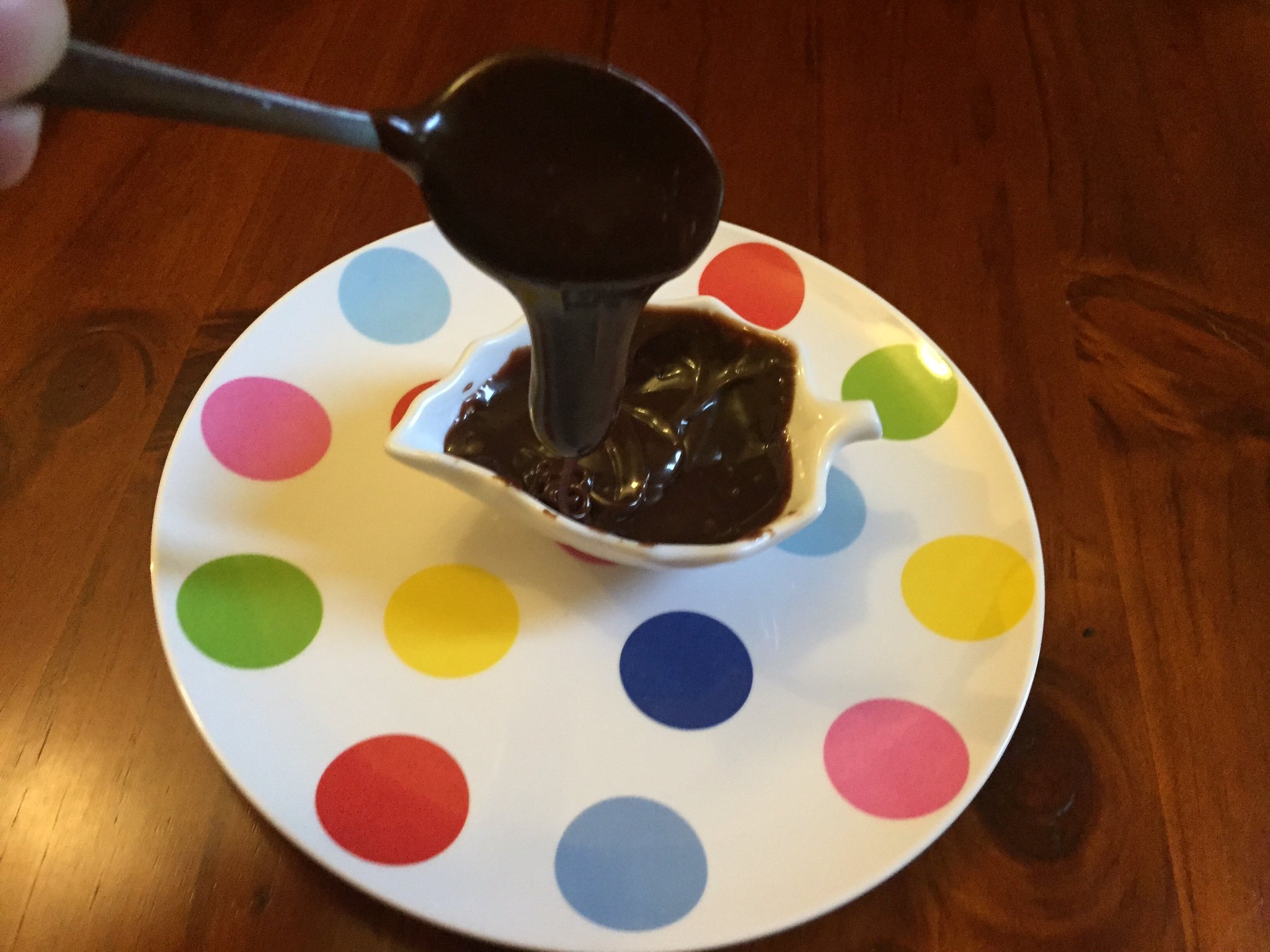 Chocolate Ganache
Ingredients
1/4 cup thickened cream

160g choc melts
Instructions
Put into 1.5l slow cooker on high for 15 minutes with a tea towel under the lid. Stir well so that everything is combined. Turn to low for a further 25 minutes again with the tea towel under the lid, stirring every 5 minutes.

Remove from slow cooker and allow to cool, after which time the ganache will start to thicken. Use once it has reached the desired thickness for purpose. It will continue to thicken the longer it stands.

You can keep it in the fridge and then when you wish to use it again simply put in the slow cooker on high, tea towel under the lid, until it melts again.