Submitted by Desiree Kingi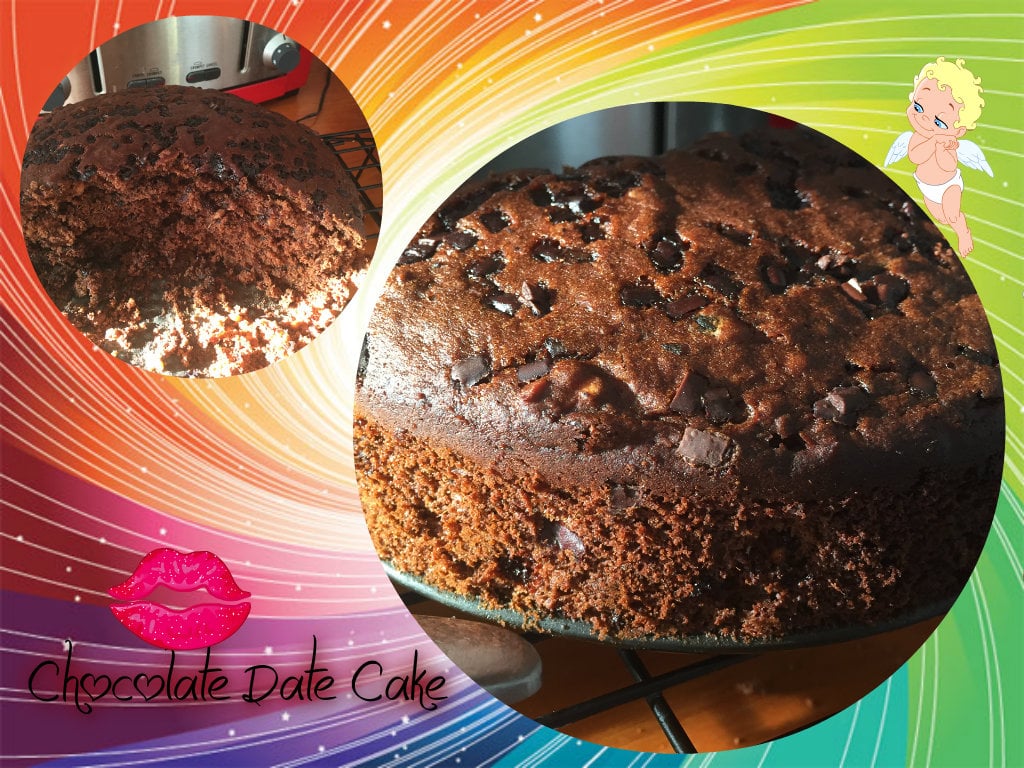 Chocolate Date Cake
Ingredients
1 cup pitted and chopped dates

1 cup boiling water

1 3/4 cup plain flour

1 tsp baking soda

1/4 tsp salt

5 tsp unsweetened cocoa powder

1/2 cup brown sugar (or white sugar or coconut sugar)

1/2 cup butter

2 eggs

1/2 cup walnuts (optional)

1 cup cacao nibs or choc bits
Instructions
In a small bowl, combine dates with boiling water. Set aside to cool.

Grease your cake tin

In a medium bowl, mix flour, soda, salt and cocoa. Set aside.

Cream butter and sugar until light and fluffy. Add eggs. Add flour mixture alternating with cooled date mixture. Fold in chopped nuts and 1/2 cup of the chocolate chips to mixture.

Spread batter into prepared pan. Sprinkle remaining 1/2 cup of chocolate chips over top.

Bake in slow cooker on high for 1.5 - 2hrs with tea towel under lid. Cake is ready when your kitchen starts to smell AMAZING and your mouth is watering.. oh and when a knife inserted comes out clean

Why not check out our great blog on slow cooker cakes!