Submitted by Cynthia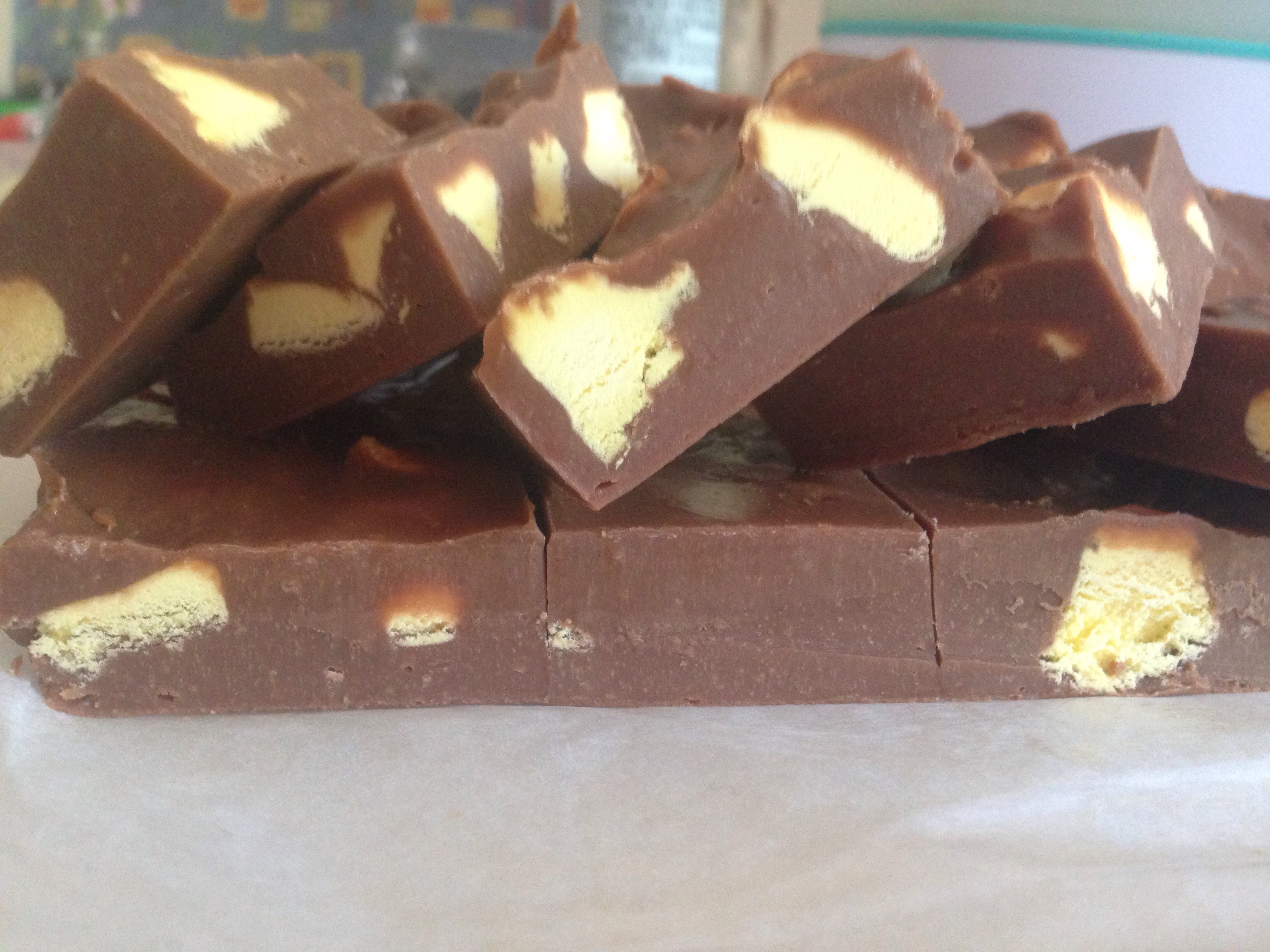 Choc Banana Fudge
Ingredients
2x 220g blocks of milk chocolate

1x tin condensed milk

1x teaspoon vanilla essence

1x tablespoon butter

100g banana lollies
Instructions
Break up chocolate and place all ingredients except the bananas into the slow cooker and cook on low for 1.5 - 2 hours or until it is a smooth runny consistency and stirring every 15 mins.

Mix in the the chopped bananas and place in a square cake tin lined with baking paper and place in the fridge until set, it should be firm to touch.

Remove from cake tin and cut up into squares. Enjoy!