Submitted by Chantelle Snow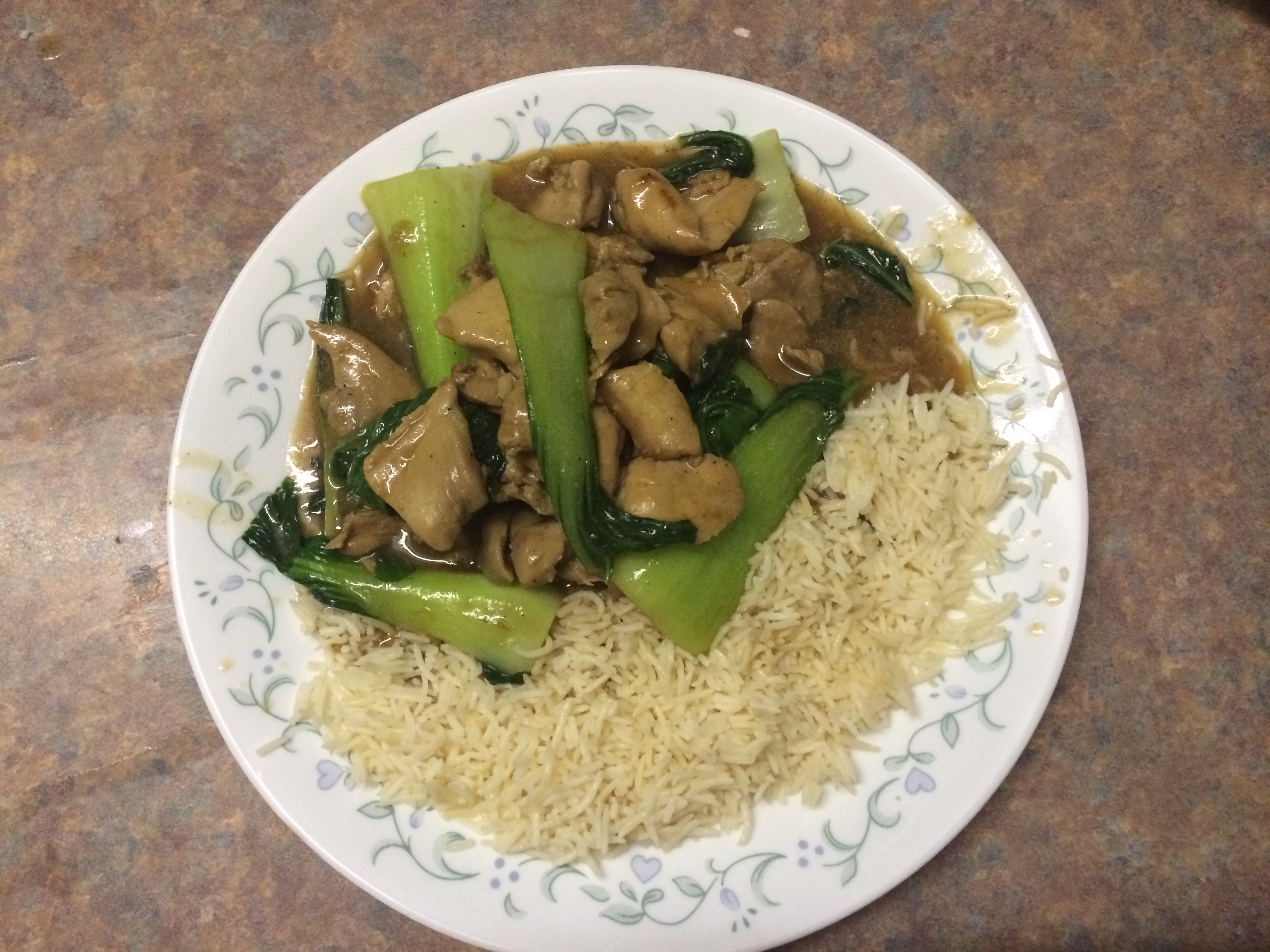 Chinese Chow Mein
Ingredients
- 1.5 kilos chicken thigh, sliced thin

- 3 tbsp of corn starch

- 1 stalk bok choy, cleaned and cut

- Singapore noodles Or rice to serve

Sauce ingredients

- 2 cloves garlic, minced

- 1 tbsp of sesame oil

- 3 tbsp of oyster sauce

- 3 tbsp of soy sauce

- 2 cup low salt chicken stock

- 2 tsp of sugar

- 3 tsp of shao hsing cooking wine

- 1/2 tsp of ground pepper
Instructions
1. Add chicken and sauce ingredients into the slow cooker.

2. Mix cornflour with equal parts water and stir to remove lumps. Add to the chicken and sauce and stir.

3. Cook on low for 4 - 6 hours or until the chicken is tender.

4. Add bok choy in the last 15-30 minutes and cook until just tender.

5. Serve over noodles or rice.