Submitted by Saraya Box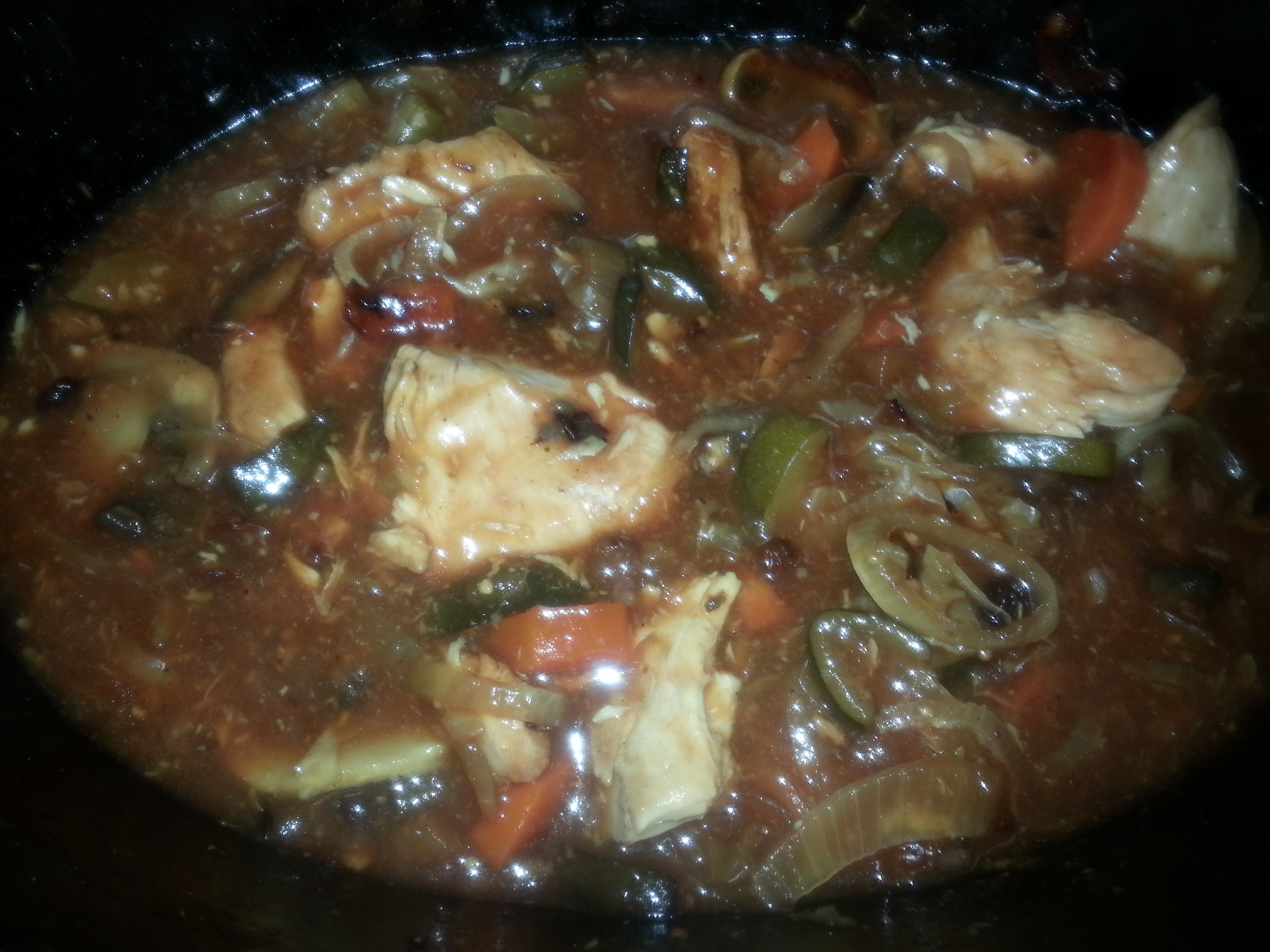 Chicken Fruit Chutney & Vegetables with Brown Rice
Ingredients
500 - 600g Chicken Breast

2 x 525g Rosella Fruit Chutney Jar

2 x carrots (chopped)

2 x zucchini (chopped)

2 x onion (diced or sliced)

2 handfuls Mushrooms

1/4 cabbage (shredded)

Brown Rice.
Instructions
Chop all vegetables up

Thin out chicken breasts

Layer slow cooker as follows...

half fruit chutney jar, chicken then vegetables

Continue to layer until all ingredients are in slow cooker dish.

Put lid on slow cooker and cook on HIGH for 4 hours or on LOW for 8 hours.

Once cooked serve with rice.