Submitted by jane banbery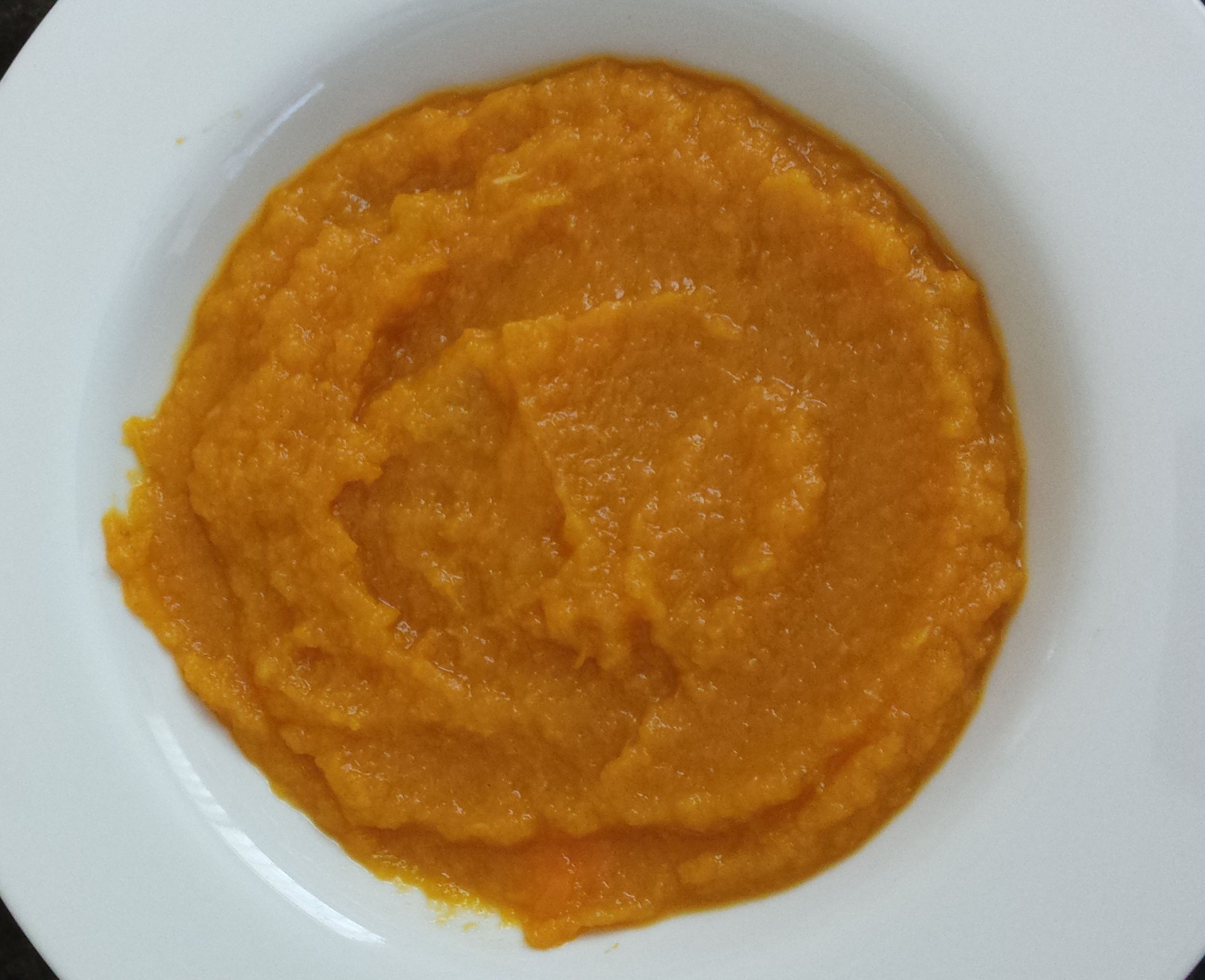 Carrot soup
Ingredients
1 kg carrots chopped

1 parsnip

1 onion chopped

1 stick of celery chopped

Chicken stock to cover or water

2 tsp minced ginger

1 tsp dried corriander
Instructions
Chop all vegetables put in slow cooker and spices and ginger. Pour over stock or water to just cover vegetables. Cook on low 6 hrs or 3 on high.

Use Stick blender or food processor to blend after soup is cooked. Serve with crusty bread.

add dollop of sour cream or natural yoghurt when served in bowl if desired.