Submitted by Sarah Anderson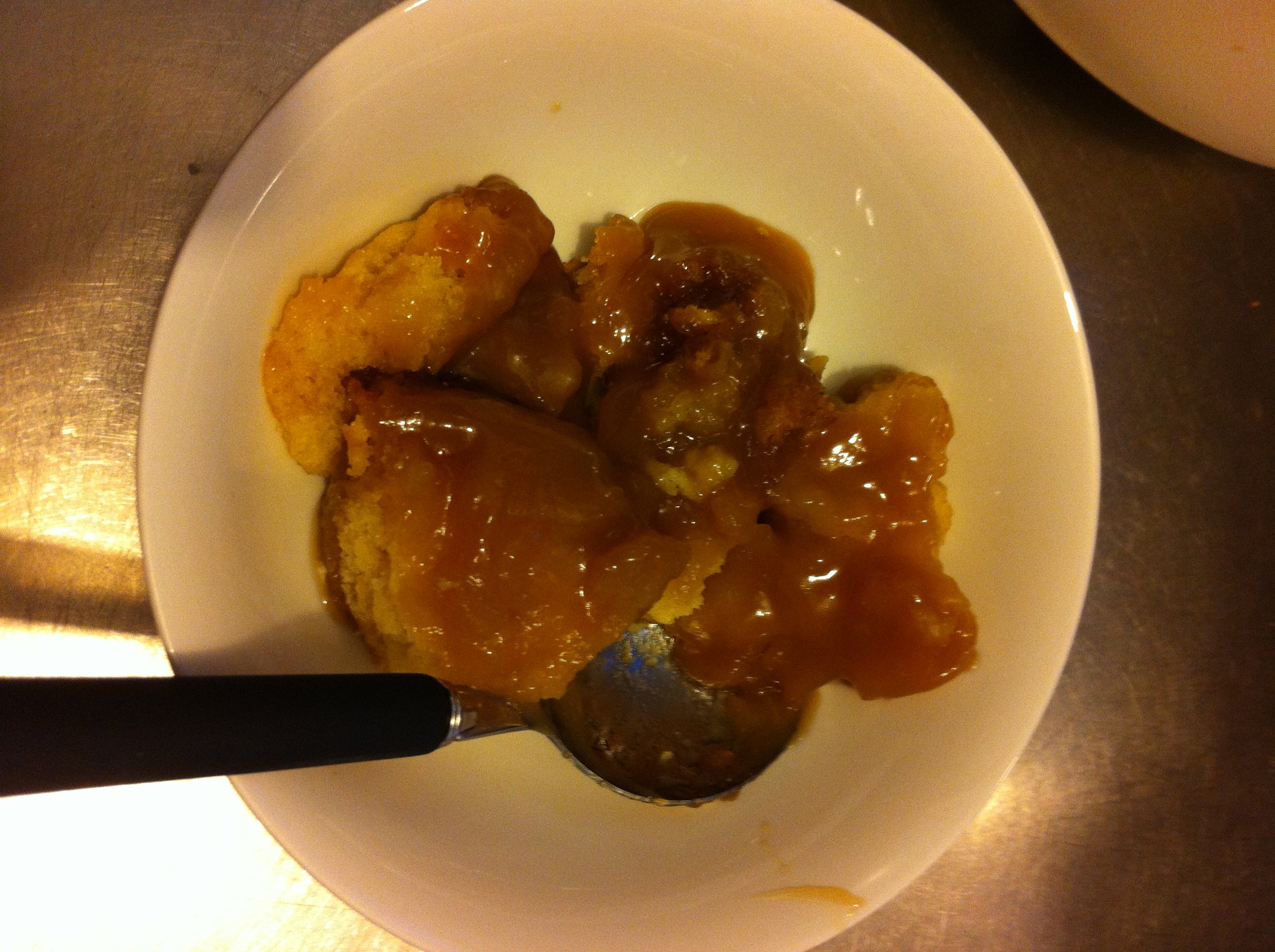 Caramel Self-Saucing Pudding
Ingredients
1 cup Plain flour

2 tsp Baking Powder

1/2 cup sugar

1/2 cup milk

1/2 cup brown sugar lightly packed

1 1/2 cups water

2 Tbls butter
Instructions
Mix the first 4 ingredients together.

Put into sprayed/greased slow cooker.

Mix the rest of the ingredients together and pour gently over the mixture in slow cooker.

Put a tea towel under lid to stop moisture dripping.

Cook for 1.5 hours on LOW

I made this in a 3.5 litre slow cooker and was about 2.5cm thick - next time I will try out in 1.5 litre.