Submitted by Sherrie Sutcliffe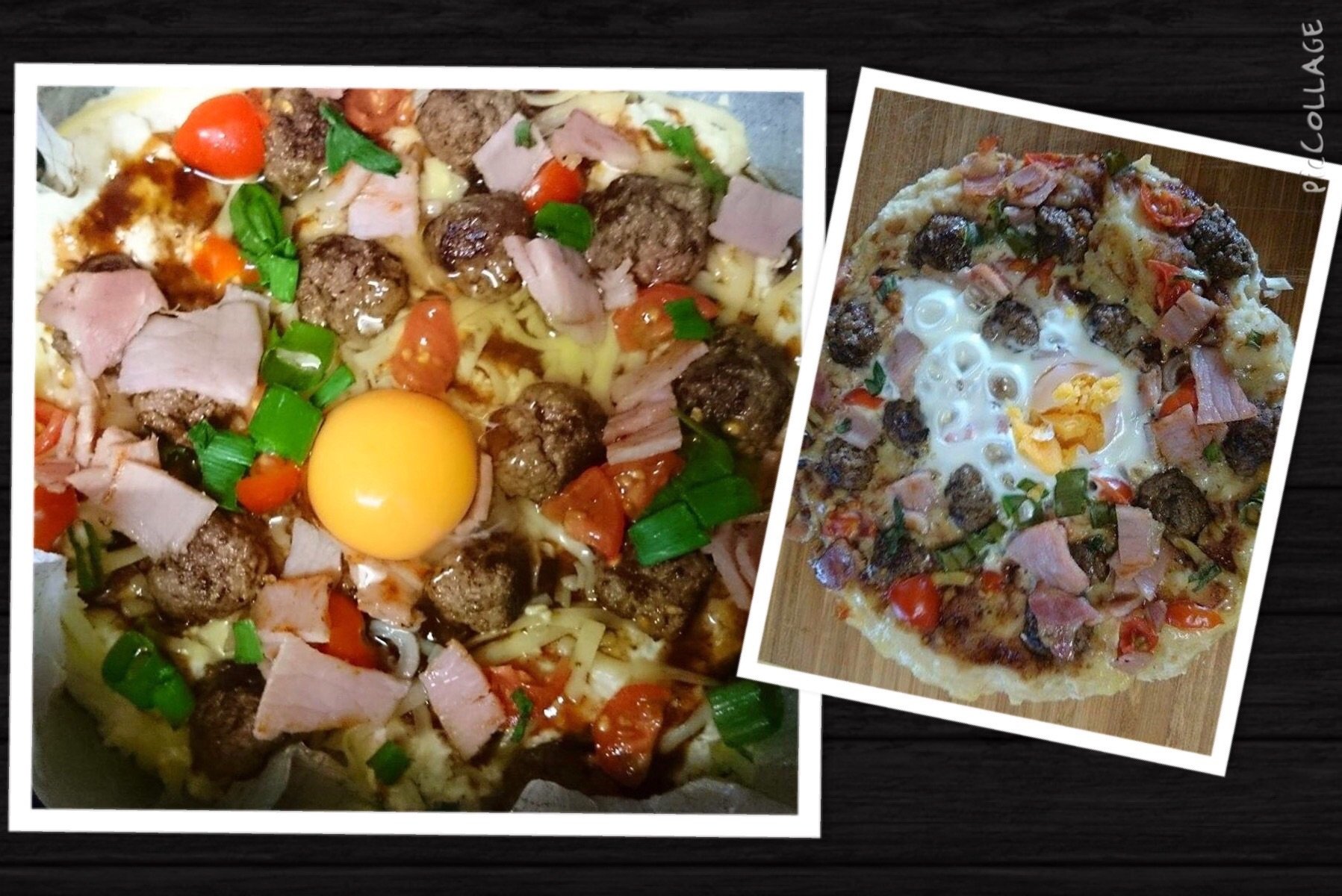 Breakfast pizza with egg
Ingredients
1 1/2 cups Sr flour

1 cup warm water

2 Tb bbq sauce

1 cup of cheese

1/2 cup bacon, cooked

1/2 cup shallots

1 cup mince browned into little meat balls

5 cherry tomatoes chopped
Instructions
Mix in a bowl together Sr flour and warm water to make dough. It will look quiet runny but will puff up once mixed from the warm water. It is a stickey dough though.

Add baking paper to slow cooker and add dough. Spread out.

Then add BBQ sauce, cheese and all your topping. Add the cracked egg last.

Cook 2hrs on high.

Brown for a few min under griller if needed.

No towel required during cooking.