Submitted by Susan Fisher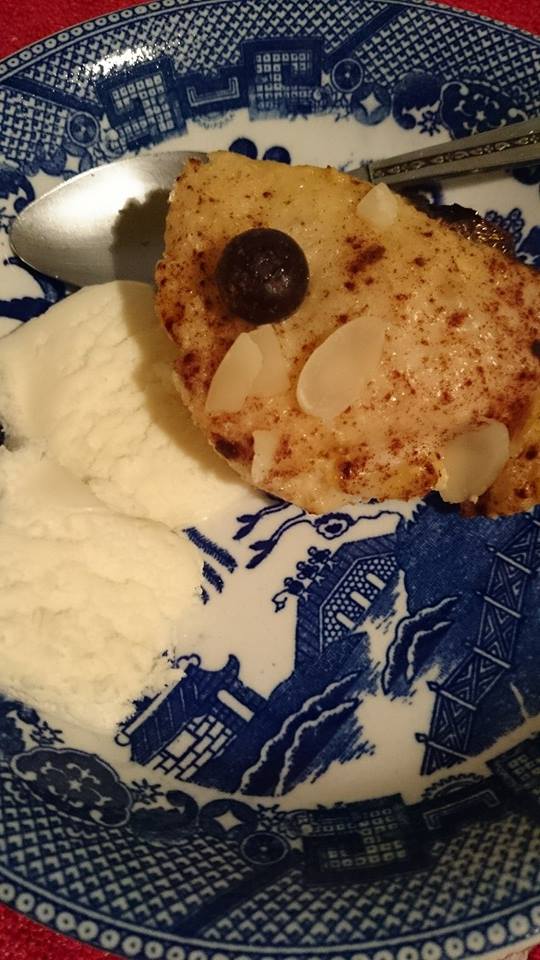 Blueberry Bread and Butter Pudding
Ingredients
4 Eggs

2 Cups milk

1/4 Cup White sugar

1/2 tsp Vanilla essence

1/2 tsp Cinnamon or nutmeg

8 Small slices of wholemeal bread, crusts removed

Handful of blueberries - fresh

2 tblspns Slivered almonds (optional)
Instructions
Method - Spray Slow Cooker with cooking spray.

Cut bread in to triangles or cubes and place in Slow Cooker.

Mix - Eggs, milk, sugar and vanilla essence in a jug, pour over bread. Top with blueberries and almonds. Sprinkle over cinnamon or nutmeg.

Cook for three hours on low.