Submitted by Felicity Barnett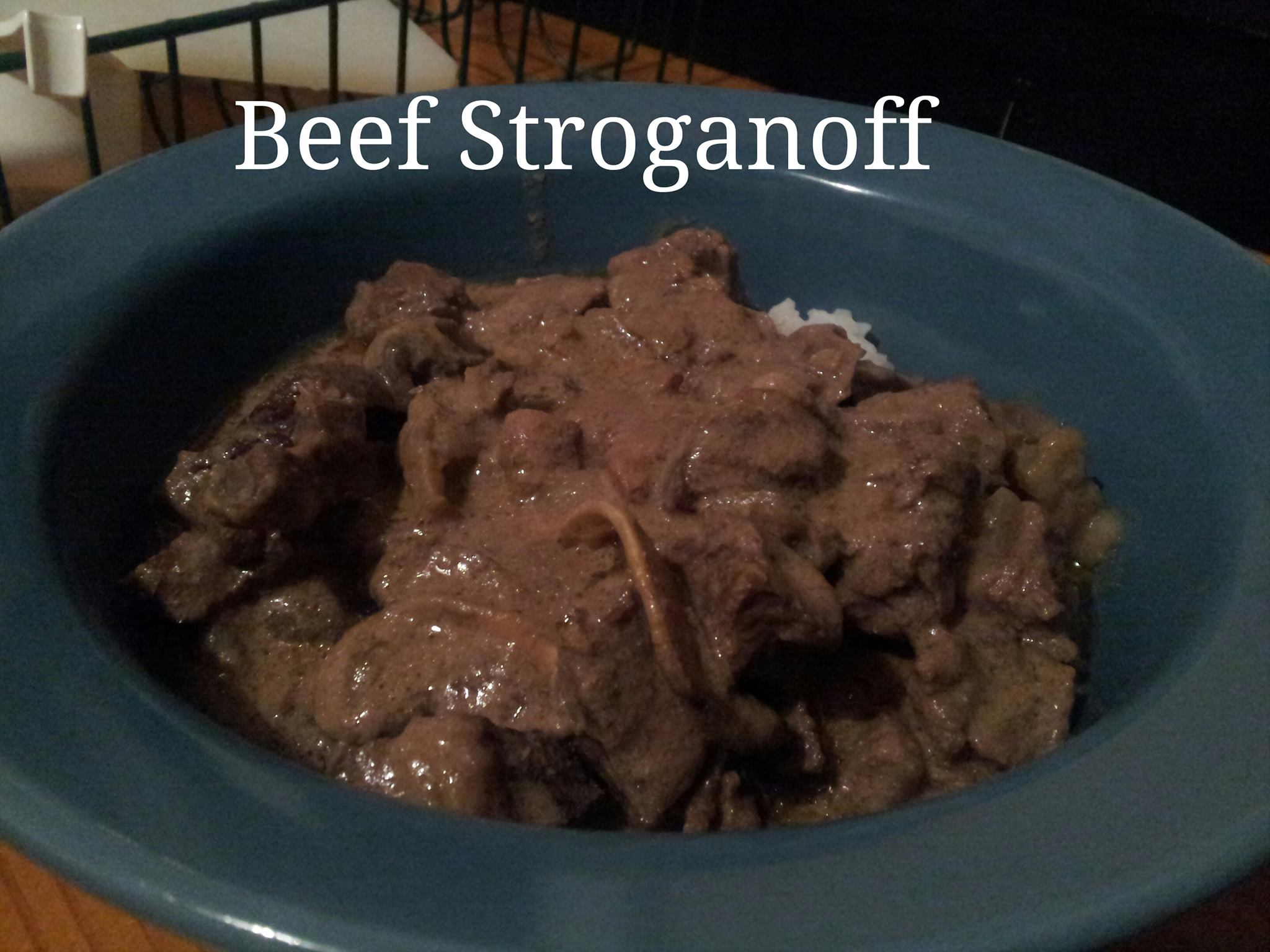 Beef Stroganoff – Canola free, Gluten free and Soy free
Ingredients
2kg diced beef

1 red onion

600g sliced mushrooms

2 beef stock cubes (Massell)

2 tblspns tomato paste

1 cup greek yoghurt (Five am)

1 tblspn cornflour
Instructions
Place beef, onion, mushrooms and tomato paste in slow cooker.

Dissolve stock cubes in small amount of boiling water, add to slow cooker.

Cook for 5-6 hrs on low (5.5L Sunbeam slow cooker)

With about an hour to go combine cornflour and yoghurt stir through meat mixture.

Note: Can be Lactose free

Based on recipe in The Australian Women's Weekly Cooking Class Cookbook.