Submitted by Dee Harris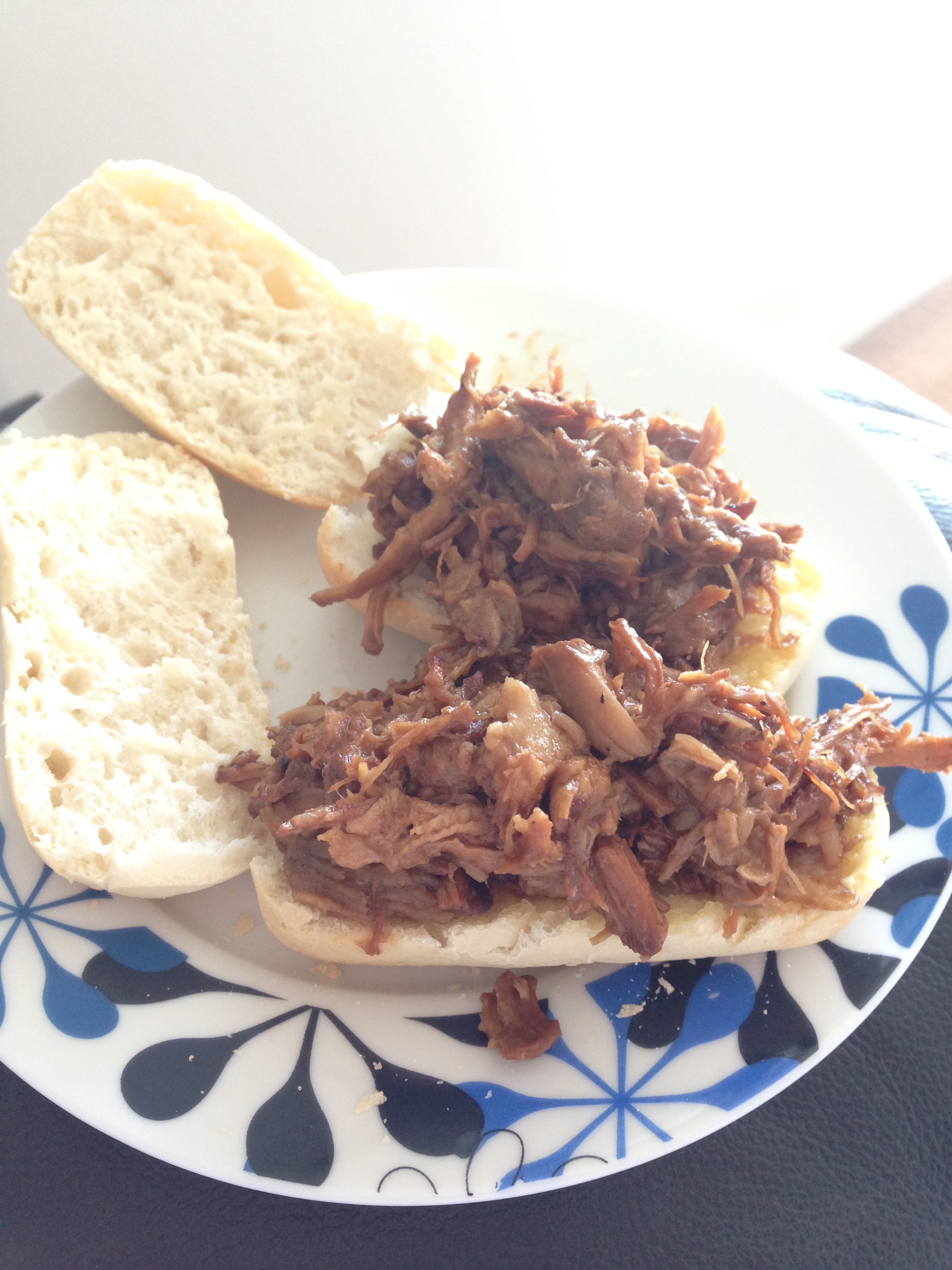 BBQ Pulled Pork Sliders
Ingredients
2kg pork shoulder roast

1 cup smokey bbq marinade

1 tablespoon apple cider vinegar (optional)

1 cup chicken stock

1 tablespoon Dijon mustard

1 tablespoon Worcestershire sauce

1 tablespoon chili powder

1 tablespoon sweet paprika

1 extra large onion, chopped

2 tablespoon of gravox
Instructions
Cut up roast into large chunks and remove the huge bit of fat (dont need to worry about trimming the rest too much), and sprinkle over the chili, sweet paprika. Fry off the onion with the garlic, and then brown the pork.

Combine rest of the wet ingredients and pour over pork pieces and leave to marinate overnight.

Put in slow cooker for 8 hours on low.

Spoon out the meat and shred with a fork (should just fall apart) meanwhile turn the slow cooker on high and leave the lid off, add the gravox and this will turn the juices into a gravy. (fine to return the meat to the pot after shredding while the sauce thickens up to keep it hot)

Alternatively if you dont want to wait for the sauce to thinken (which may be the case after you taste test the pork!!) transfer the juices into a fry pan on high, adding the gravox and stir to thicken and add the meat back into the pan.

Serve on fresh mini bread rolls with butter and/or coleslaw if desired.