Submitted by Katrina King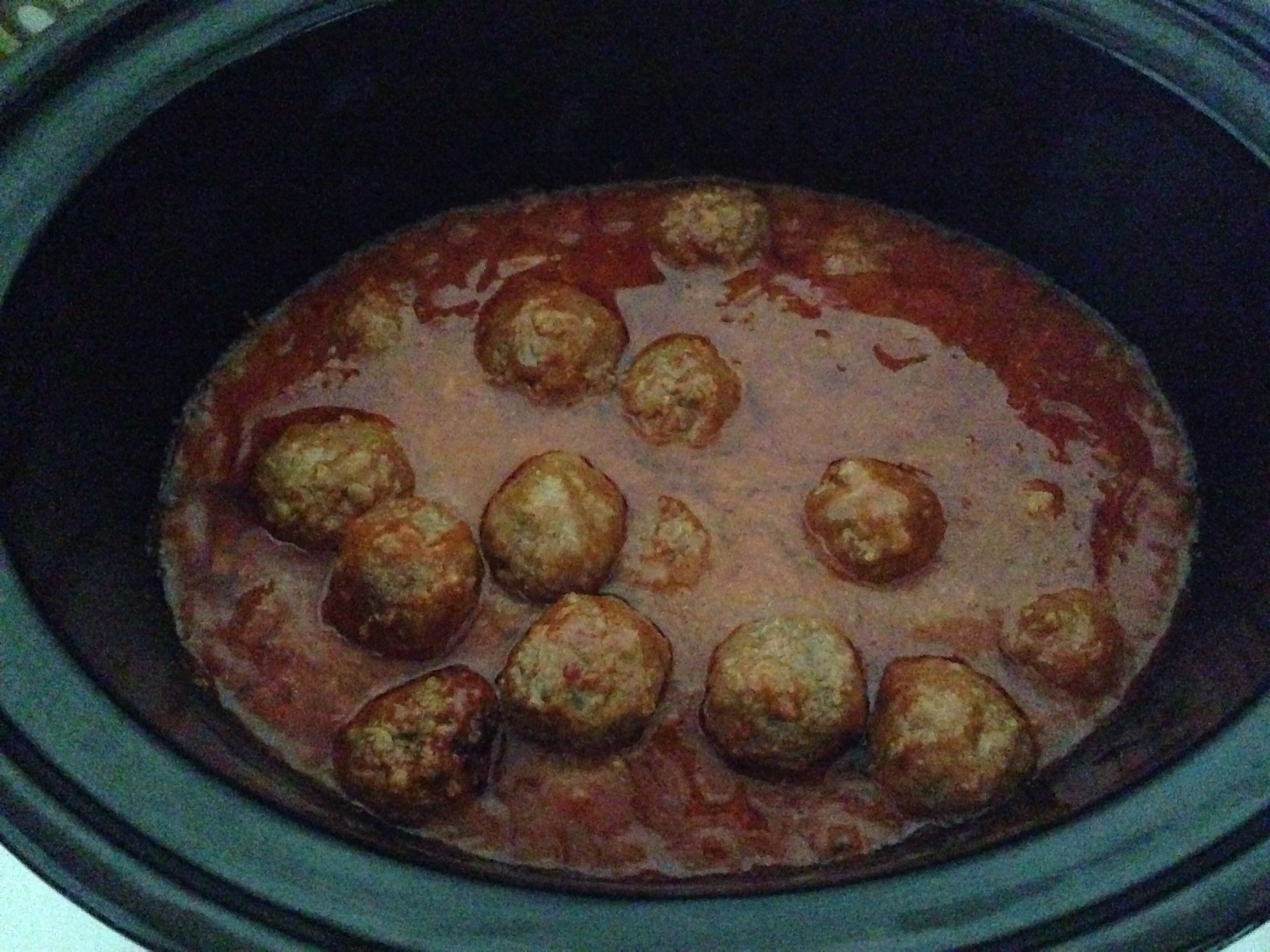 BBQ Meatballs
Ingredients
1kg Beef mince

1 large onion diced

4 cloves garlic diced

2 eggs

1 and half cups bread crumbs

3 tablespoons soy sauce

1 cup smokey bbq sauce

Sauce:

2 tins tomato condensed soup
Instructions
Preheat SC.

Combine all ingredients except tinned soup.

Roll into golf ball sized meatballs.

Pour soup into SC.

Cook on high

Gently place meatballs onto soup, doesn't matter if some are on top of each other, you can spoon soup over meatballs as they cook.

Liquid increases as meatballs cook so eventually all meatballs will be submerged.

Give a gentle stir every now and then, meatballs become less fragile during the cooking process, serve with gravy over mash potatoes and steamed veggies.

Guarrantee kids and adults will love it and eat all their veggies with the lovely sauce spooned overMost delicious meatballs ever and Ive been making these for years on the stove but decided to slow cook and add in BBQ sauce this time, so good!!