Submitted by Veronica Chandler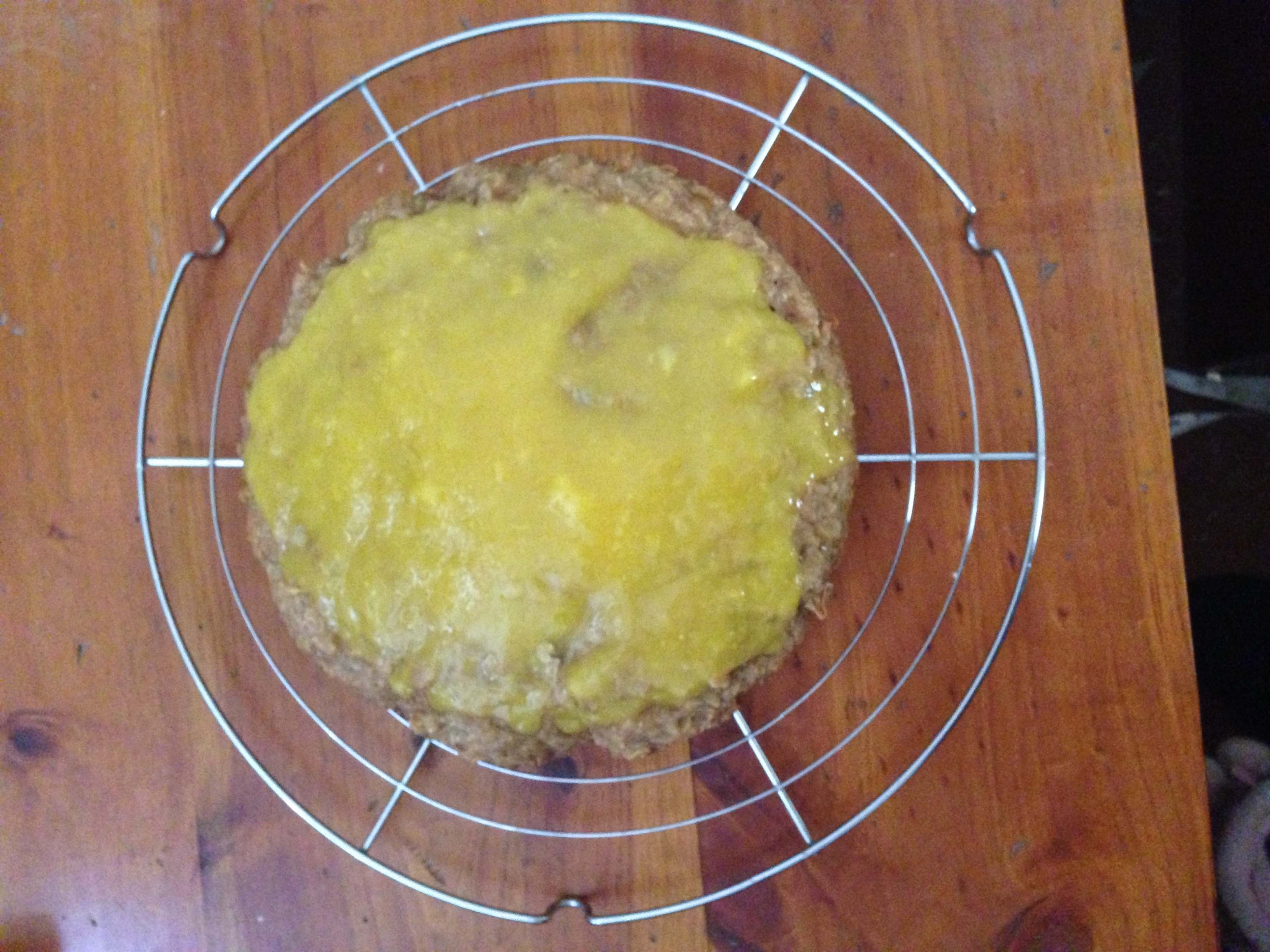 Banana, rice coconut mango cake (no eggs, no dairy, no sugar)
Ingredients
3 over ripe bananas, mashed

1 1/2 cup coconut rice pudding.

1 cup pulp mango

1 cup rolled oats

1/3 desiccated coconut

1 cup self raising wholemeal flour

1 cup self raising flour

3/4 cup almond milk
Instructions
Add each ingredient to large bowl one at a time.

Blend together after each addition.

Cover bowl and rest for 2 hours.

Line slow cooker with baking paper.

Pour mixture into slow cooker.

Place a tea towel under the lid and fold over top.

Cook on LOW for 4 hours.
Notes
Great for lunch boxes, snacks or even a dessert.

Once out of the slow cooker make a topping out of 1/2 cup mango pulp and 1 teaspoon corn flour.

Spread over top while cake and sauce is still hot. Will set nicely.

A very heavy cake making a good dessert. It will stick to your ribs all day.