Submitted by Robyn Clark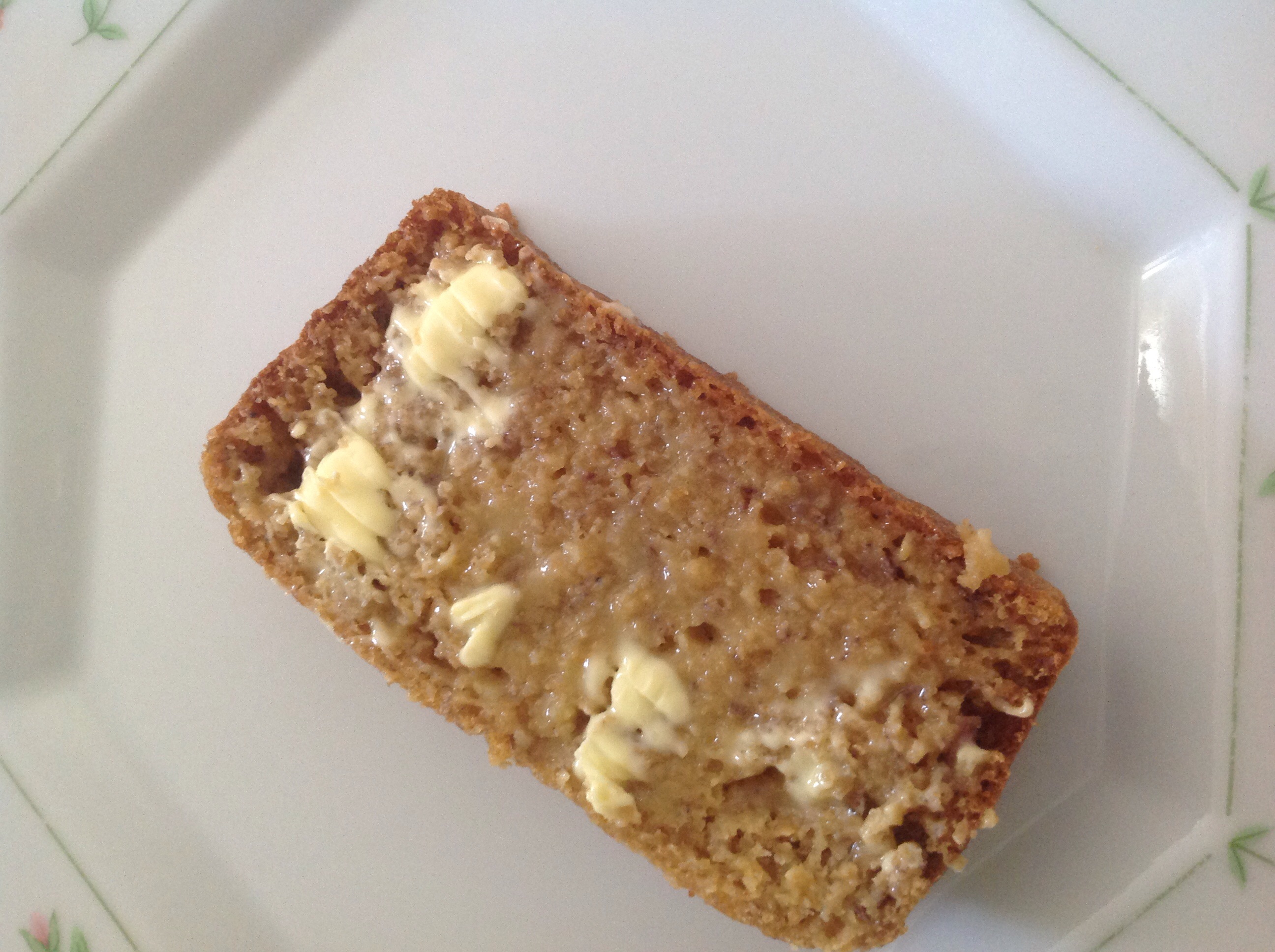 Banana Custard Cake
Ingredients
1 and half cups of SR. Wholemeal flour

2 eggs

1 cup low fat custard

2 ripe mashed bananas

1 teaspoon bicarb

1 teaspoon cinnamon

1 tablespoon honey
Instructions
Mix all ingredients together.

Place in a loaf tin lined with baking paper.

Raise up on 2 egg rings in the SC , no water.

Cook with a Tea towel under the lid approx 1- 2 hours on HIGH , depending on how hot your SC is. Check after 1 and half hours .

You can adapt this recipe and use vanilla yoghurt instead of custard.