Submitted by Jessica Sullivan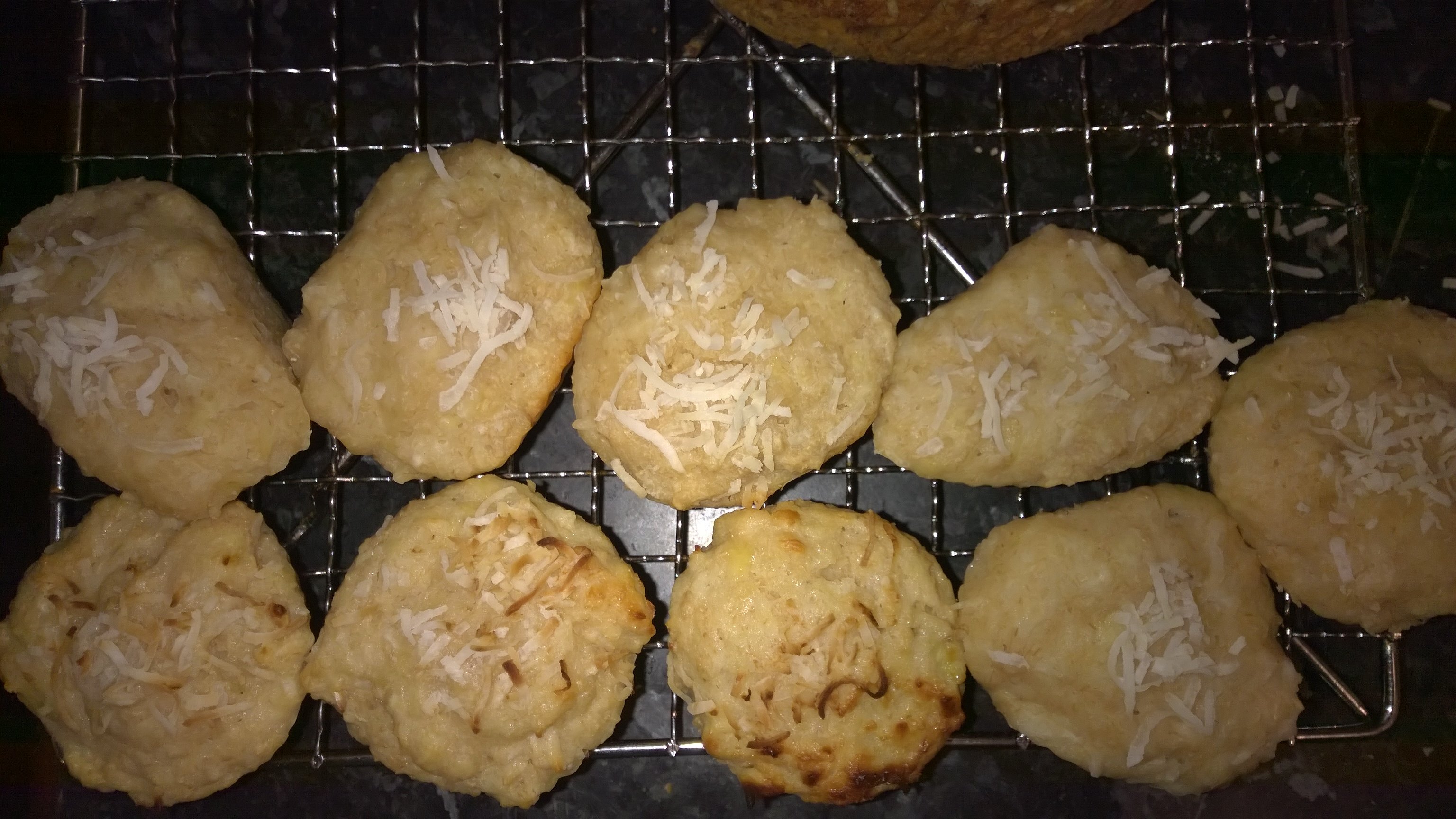 Banana Coconut Muffins
Ingredients
2 egg whites

1/3 cup of sugar or Natvia

2 medium bananas, mashed

1/4 cup coconut oil, extra virgin

1 cup Greek yoghurt

1/2 cup shredded coconut

1 1/2 cup SR wholemeal flour
Instructions
Mix the egg whites with the sugar and beat for a minute. Add the coconut oil, Greek yoghurt and mashed banana and combine well.

In a separate bowl add the flour and coconut, create a well and pour the wet mix in. Stir gently until just combined.

Spoon the mix out evenly into 12 silicone muffin patty pans and sprinkle more shredded coconut on the top of each one. Place them in the base of your slow cooker. I have two cookers so I just fill them both up and set them for an hour on high. Otherwise cook half the batch, then approx an hour later cook the other half. I use a teatowel under the lid. When they are cooked you can choose to brown the tops of the the muffins in the oven.