Submitted by Alycia Park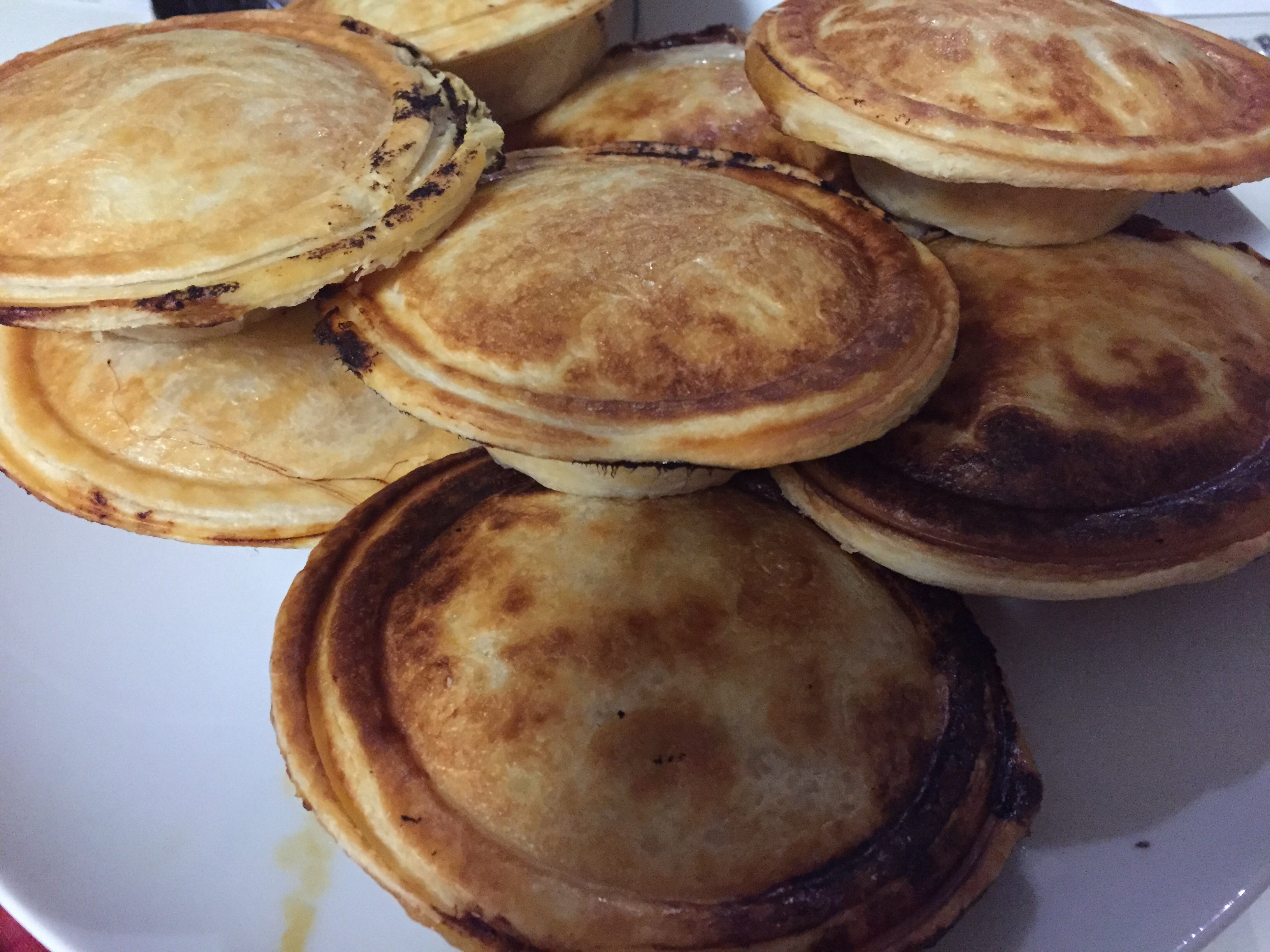 Aussie Meat Pie Filling
Ingredients
1 onion, diced

500g beef mince

1 tablespoon cornflour

3/4 cup Beef stock

3/4 cup tomato sauce

2 tablespoons Worcestershire sauce

1 tablespoon BBQ sauce

1 teaspoon vegemite
Instructions
You can brown your mince first which will reduce the overall cook time of your filling.

1. Throw the onion and mince into the slow cooker. Mix cornflour with 1 tablespoon of stock to form a paste.

2. Add all remaining stock, vegemite and sauces to the mix and mix throughly. Once completely mixed through, add the cornflour mixture, this will help to thicken the sauce as it cooks.

3. If you browned your mince then cooking time will be roughly 2-3 hours on high. If you didn't vrown your mince then 3-5 hours on high (this will ask depend on your slow cooker).

Once cooked you can make into pies, using a pie maker or pie dish in the oven. It can also be frozen for future use.