Submitted by Kim Prattley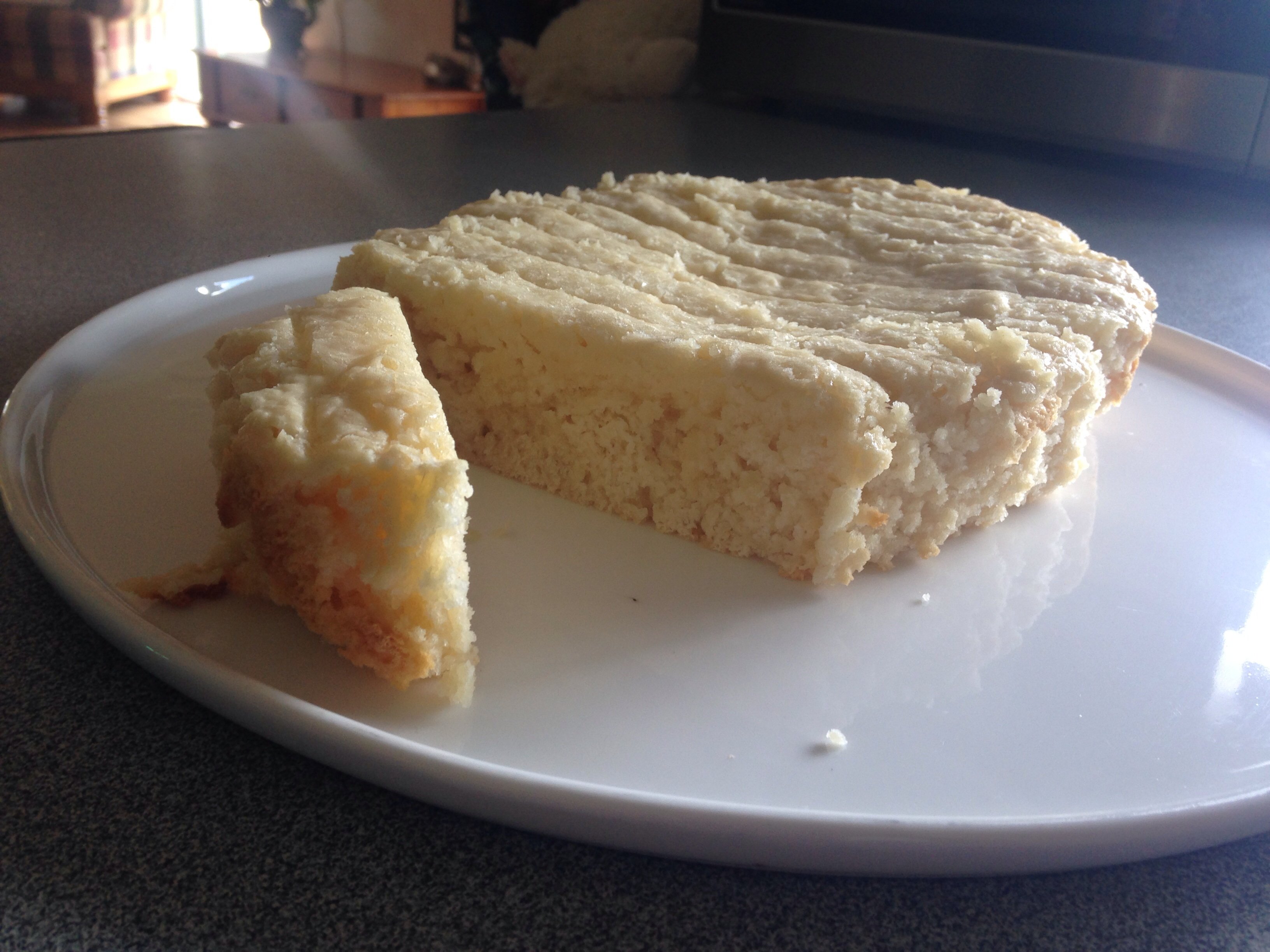 2 ingredient ice-cream loaf
Ingredients
4 cups of whatever flavour FULL cream ice cream

3 cups of self raising flour
Instructions
Mix flour with your softened ice cream, using an electric mixer, until ingredients just come together.

Do not over mix or try to make mix resemble a bread dough or your loaf will turn out hard.

Line a bread tin or your sc with baking paper and spray a little with cooking spray.

Add your mixture and even out.

Place in sc with a tea towel under lid and cook for 1hr 20mins(time depending on your sc) or until a skewer inserted into mix comes out clean.

Let it sit in sc for 10 mins with lid off before transferring out.

Serve warm with extra ice cream or cold with jam and whipped cream.