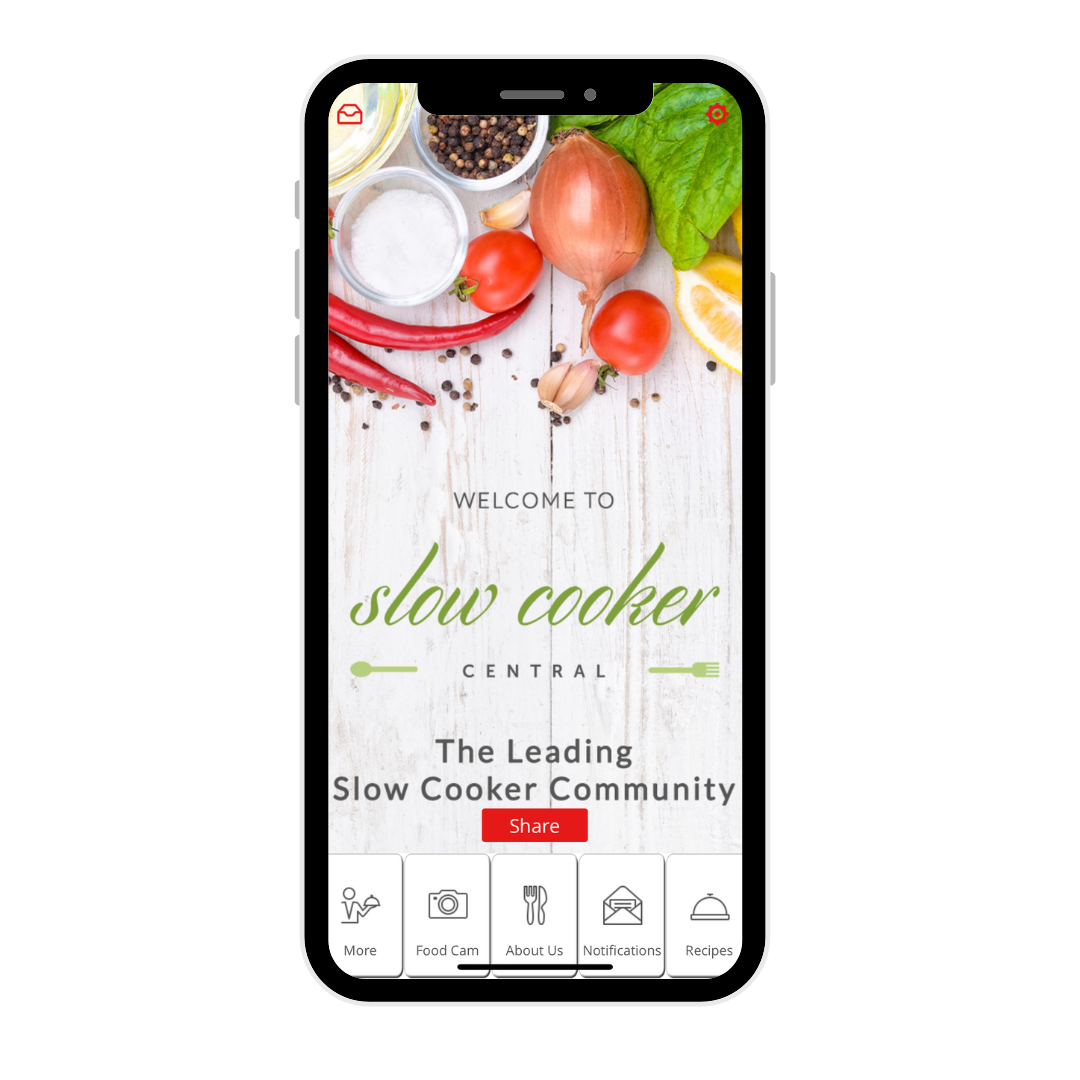 Slow Cooker Central is the most comprehensive slow cooking app available.
Your app purchase is a lifetime device purchase and you will receive all recipes updates and app new features for FREE.
New recipes, features and content are added regularly so you will have new recipes to try each week.